11 Reasons Joss Whedon Can't Save Justice League Alone
A team effort is needed.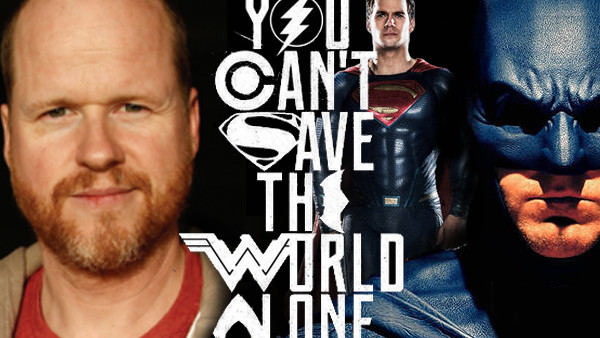 It's fair to say that November's Justice League hasn't enjoyed the smoothest of productions, kicking off shooting shortly after Batman v Superman and Suicide Squad were both trashed by audiences and critics alike, and recently suffering through the departure of director Zack Snyder due to a family tragedy.
While appointing Joss Whedon to be Snyder's replacement during ongoing re-shoots was an incredibly canny move by Warner Bros., it would be a mistake to assume that he'll be able to instantly fix all of the DCEU's many nagging problems with a few new pages of script and a fresh directorial eye.
If Justice League is going to be anything more than a mess, it's going to need intense, committed collaboration between Whedon, his cast and crew, and if anyone doesn't bring their A-game, it could easily spell disaster for a project that most potential viewers are probably already pretty skeptical about.
Whedon isn't a one-man enterprise, and will need to count on firm back-up in these areas to ensure the movie achieves at least a sliver of its potential...