12 Actors Who Almost Walked Off Huge Movies (And Why)
Even the biggest stars have their breaking points...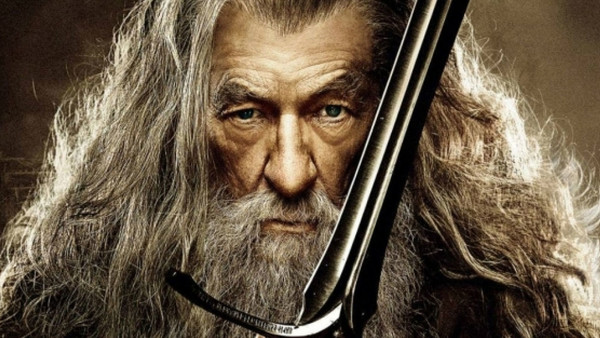 There are many different things that can go wrong when making a film that can lead to filmmakers and studios jumping through multiple hoops just to keep everything running smoothly.
In some cases, the problems are only minor mistakes or errors spotted during post-production, and can easily be fixed through special effects or editing. In others, they can be so massive that they require studios to arrange rewrites or reshoots, resulting in even more money being spent on the film. Regardless, most of these problems are considered occupational hazards that come with the job.
But one thing that can prove to be especially hard to fix is an angered or disgruntled actor.
As glamorous and as rewarding as the work of an actor may seem, it also comes with its own challenges. From the mental and emotional drain of performing a very demanding scene over and over again, to the physical harm of choreographed fights or ambitious stunts gone wrong.
Whether they were having a row with a fellow cast member or had a problem with the script, here are some examples of actors almost walking out of some of the biggest films ever made.
12. Gene Hackman Was Tackled 27 Times - The French Connection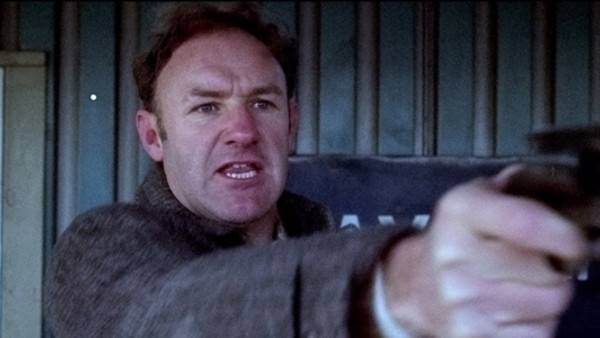 With a career spanning all the way from the mid 1960's to the late 2010's, Gene Hackman's first big breakthrough role was in the 1967 biographical crime film, Bonnie and Clyde, where he was nominated for Best Supporting Actor.
Hackman would go on to receive 5 nominations throughout his career, winning Best Supporting Actor in 1992 for his role in Unforgiven, and Best Actor for his performance as Detective Jimmy "Popeye" Doyle in The French Connection. In the film, Gene plays a bigoted and alcoholic New York police detective who tries to bust a major drug deal with the help of his partner and FBI agents.
Although not director William Friedkin's first choice for the role, Gene played the part perfectly. However, there was a moment where it looked like Gene would quit the film rather early.
In one scene, Popeye is undercover in a Santa Claus costume and after pursuing his target, must tackle him to the ground. Unfortunately for Gene, he was asked to do the scene 27 times.
Gene would admit during his acceptance speech for Best Actor that he threatened to walk away from the entire film because of that one day of filming alone.