12 Actors Who Got Drunk Or Stoned For Auditions
12. Rooney Mara - Girl With The Dragon Tattoo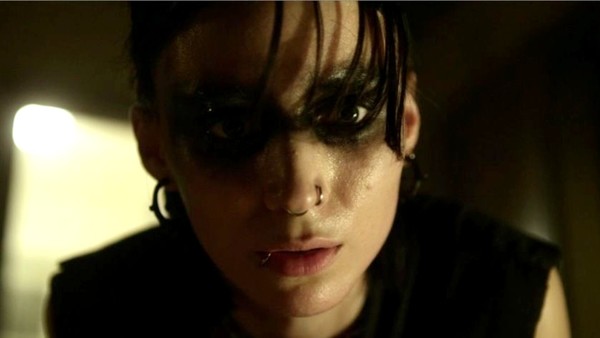 Replacing Noomi Rapace as the original cinematic Lisbeth Salander was always going to be a highly pressurised thing for Rooney Mara, but that's not why she turned to alcohol.
Mara had met Girl With The Dragon Tattoo director David Fincher on the set of The Social Network and when it came to the prospect of trying out to replace Rapace, he gave her a valuable tip that you'd never get in any other industry. He told her to get so drunk the night before her audition that she looked awful in the morning as she revealed to Vogue:
"Fincher said, 'Go out and get really, really drunk and come in the next morning so we can take pictures of you'. And I did it! Threw up all night!
Clearly, his inspirational advice worked, because Mara was cast, despite being so disillusioned with acting before The Social Network that she almost worked away from the industry entirely.