12 Actors Who Won Oscars For Completely The Wrong Role
11. Shirley MacLaine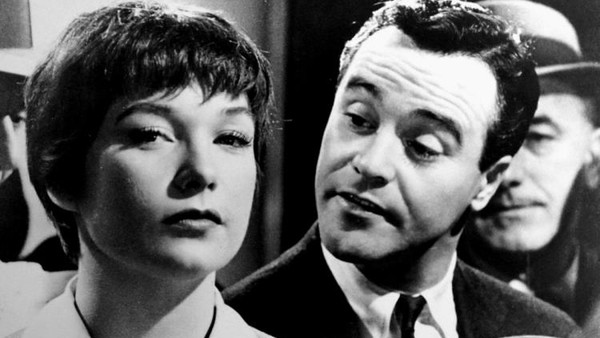 Won For... Terms Of Endearment
Should Have Won For... The Apartment
There's nothing wrong with Terms Of Endearment as a film, and there's no denying that it is one of the most successful tear-jerkers ever made, but it absolutely didn't deserve to grand-stand over the Oscars in 1983. This was the year of Return Of The Jedi, of Yentl and Mr Mom... Okay, so maybe it was due its massive eleven nominations in that respect.
But MacLaine's performance - as devastating as it was - was nowhere near as iconic or as subtle as her role in Billy Wilder's The Apartment. That role was without melodrama or James L Brooks' emotional manipulation tactics, and was responsible for launching a character type single-handedly.
But MacLaine's performance is more than the start of a pigeon-hole, it's tender, horribly truthful take on the other woman, devastated by unrequited love but furiously restraining herself rather than letting it send her spiralling into despair.