12 Awful Films Star Trek Actors Want Us To Forget
11. Chris Pine (James T. Kirk) - Just My Luck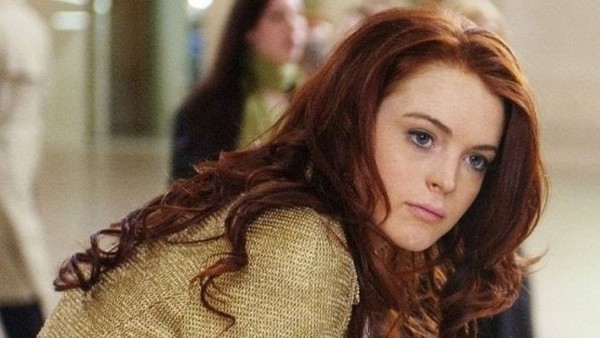 With Steve Trevor set to return to cinemas later this year in Wonder Woman 1984, the most recent skipper of the USS Enterprise on the big screen has arguably never been so in demand - which makes it all the more curious to discover that his performance in 2009's soft reboot was his first major critical success.
He made his film debut in the particularly savaged The Princess Diaries 2: Royal Engagement all the way back in 2004 - but it's two years later, in the Lindsay Lohan-led rom-com Just My Luck, that he perhaps bottomed out, with the end product even more widely panned.
He plays Jake, the manager of McFly (yes, British pop band McFly), a man cursed by bad fortune who manages to transfer it to Ashley, the luckiest girl in Manhattan - though it's hard to believe anyone was particularly blessed by this misfire in the end.