12 Best New TV & Film Podcasts You Need To Listen To
The best new offerings for film and TV buffs to check out.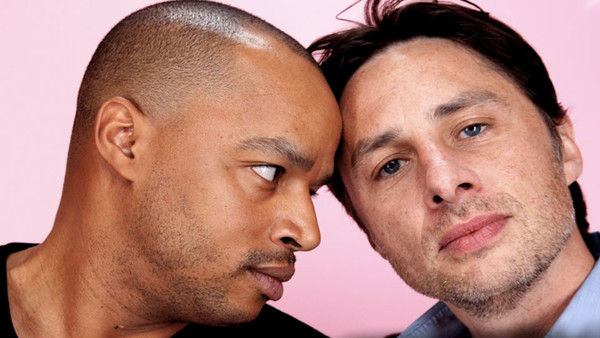 Are you looking for more from your favourite Films and TV shows?
Want to learn some behind the scenes stories, real-life inspirations, or hear people analysis them, sometimes in a deep manner, others not so much? Then what you really need is podcasts.
They are, after all, a perfect combination of education and entertainment, providing you a chance to broaden your perspective on shows or movies you've loved for years. And anything that helps you appreciate your favourites in a new way has got to be good.
One positive of the current global situation is the boom in podcasts as creators have turned to the format as a means to scratch their creative itch. And there are some great new additions that have been added in the past few months and a little way beyond.
But which do you need to add to your rotation?
12. Darkest Timeline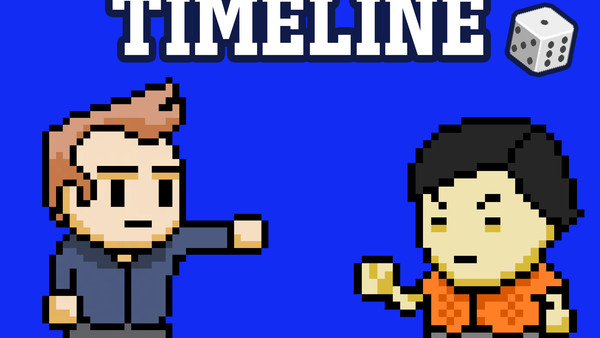 Does anyone else feel that we are living in the darkest timeline? The alternate world envisioned by Abed Nadir in Season 3 of Community. It sure does feel that way sometimes.
In the Darkest Timeline podcast, Community co-stars Joel McHale and real-life Doctor, Ken Jeong Facetime one another during these bizarre times and answer fan questions on all thing Community, Coronavirus and anything in-between.
This podcast has had some A-list guests including, Whoopi Goldberg, Shaq, Seth Green, Pedro Pascal, Dave Bautista, and of course fellow cast and crew of Community.
The episode ever Community fan needs to check out is episode 8. Titled 8 Podcasts and a Zoom chat. The episode takes place after the table read the cast did over zoom and the interview with Vanity's Michael Schneider that followed.
The stars of the show stayed on for a catch-up, sharing hilarious stories from their time working together, as well as jokes at each other expenses for an hour of pure joy.