12 Delayed 2021 Movies That Really Weren't Worth The Wait
All that waiting... just for this.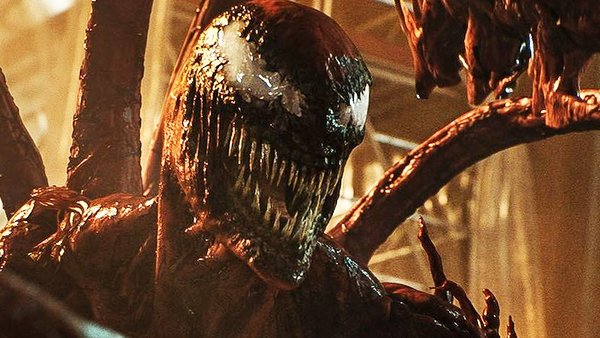 While 2020 was maybe the worst year for film fans in recent history, 2021 has, come to think of it, been one of the best.
It has been so joyous to finally return to the cinema and to at last see a host of delayed films. Better still, plenty of them have totally lived up to the hype.
Films such as Dune, No Time to Die, The Last Duel, The Green Knight and Shang-Chi lived up to expectations, while films such as Spiral, Mortal Kombat, Peter Rabbit 2, Free Guy and The Forever Purge were all better than expected.
Nonetheless, any year of film releases is inevitably destined to be a mixed bag, and sure enough, some of the films delayed thanks to the horror show that was 2020 weren't as good as we all wanted them to be and just didn't quite come together.
Considering we were all waiting a lot longer for those films to be released - over a year, in most cases - they were perhaps even more disappointing than they otherwise would've been.
So, if you're looking to watch any of these 2021 films, best to lower your expectations...
12. The French Dispatch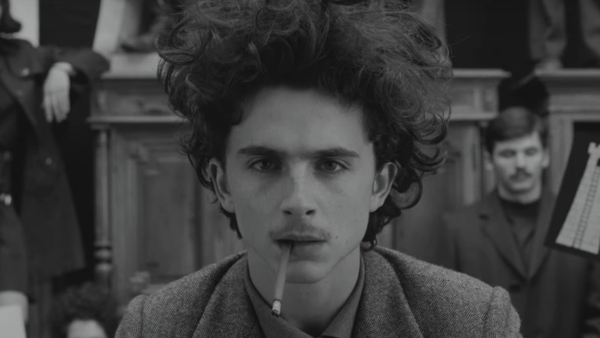 Delayed for a year thanks to the pandemic, The French Dispatch - which sees Wes Anderson dabbling in an anthology format - is unfortunately a contender for Anderson's worst film to date.
Why? Because it lacks the one thing that makes Anderson's movies so special: their heartfelt storytelling. Anderson's visual style is completely brilliant, but it's his screenwriting prowess that has made him arguably one of the best filmmakers working today.
Sadly, The French Dispatch is bereft of the heart that made works like The Grand Budapest Hotel, Moonrise Kingdom and The Royal Tenenbaums modern classics. For the most part, it's an empty exercise in style with little in the way of substance, making it quite an indifferent viewing.
As well as this, none of the film's short stories are that interesting, and while casting famous actors in small parts is an Anderson trademark, some actors here get roles which are so small and insubstantial that it just feels pretty insulting.
It's not a bad film at all, but it's a very disappointing nonetheless. Hopefully Wes Anderson's next effort, Asteroid City (it's unconfirmed when this will come out), will be up to his normal high standard.