12 Essential Movies Still To Come In 2019
The summer might be coming to a close, but do not forget about these films yet to come in 2019.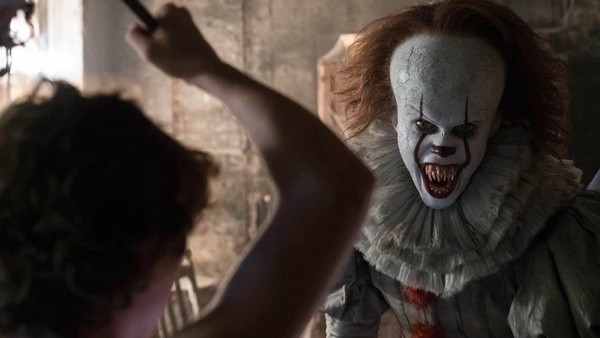 As the summer draws to a close and we begin to kind of, sort of but not really move away from the Disney dominated blockbusters that have came over the last few months, it is time to look ahead. 2019 has had some great movies thus far from the record snapping Avengers: Endgame to the emotional fourth instalment of the Toy Story franchise to others such as Booksmart, Longshot, Shazam and Us.
These films however are in the past. While they should be admired and, come the end of the year and award season, remembered, it is time to look forward; as cinema in 2019 is far from over. Once Upon A Time In Hollywood and Hobbs And Shaw are currently in their theatre runs; with plenty more coming in the next few months.
Please note however these are only a handful of the movies yet to come in 2019 that people should be excited for. Also, not all of these films will be opening worldwide in 2019, some may just be opening in select regions but they still qualify for this list.
12. The Lighthouse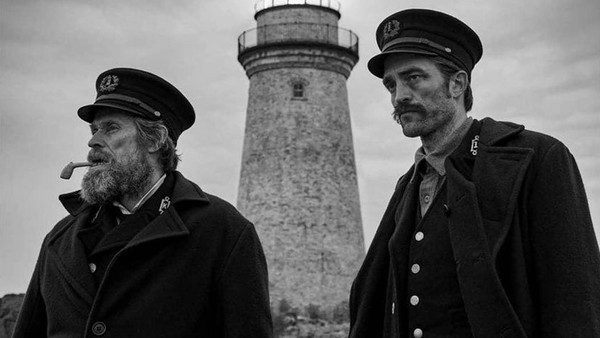 A bold, scary and claustrophobic looking black and white effort from Robert Eggers; the director of the hit The Witch. The Lighthouse debuted at the Cannes festival earlier in 2019 and was immediately heralded as one of the highlights of the festival and will debut in theatres in the fall.
With the announcement of Robert Pattinson taking the reigns of the iconic Batman in the upcoming Matt Reeves picture, there have come some detractors of Pattinson. Heralding him as simply the guy from Twilight is a mistake. Pattinson has delivered some great performances, such as that in the film Good Time. The Lighthouse looks destined to add to that list and showcase Pattinsons true acting chops and talent further, even though he does not need to prove himself.
Couple Pattinson with an acclaimed performance from Willem Dafoe and a dark if not downright creepy and scary story, The Lighthouse looks to have boats of potential and is a film everyone should look out for in the coming months; particularly as we approach awards season.