12 MCU Characters Who Almost Looked WAY Cooler
What could have been...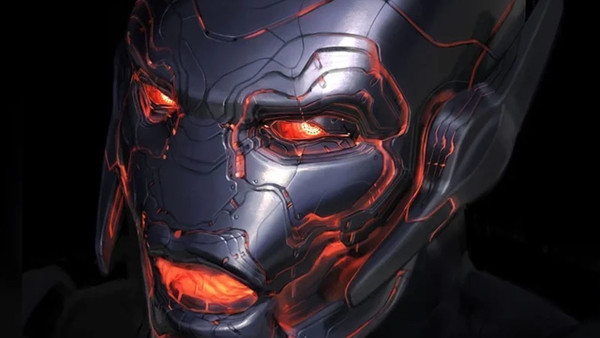 The Marvel Cinematic Universe is the biggest franchise in the history of the movie industry, and not just in terms of box office numbers. The sheer amount of characters in the MCU is greater than any other movie series could ever boast.
From the originals like Iron Man and Cap, down to those who are limited to just a scene or two, like Miek, or any of Stan Lee's wonderful cameo appearance, a good design is absolutely key.
There is so much work that goes into creating a movie character, particularly those in the comic book world. In terms of aesthetics, though there is usually already a base to work from, the possibilities in a universe boasting aliens, talking trees, and completely unrealistic tech, are literally endless.
Naturally, this results in an immeasurable amount of character designs ultimately left out in favour of the final product. Whether these ideas evolve into what we ultimately see, or get scrapped altogether for something entirely different, good ideas will always get left behind. Sometimes this is to make way for great ideas, but just as often we're left wondering what went into thinking they shouldn't be included.
Scott Banner
This standard nerd combines the looks of Shaggy with the brains of Scooby, has an unhealthy obsession with the Marvel Cinematic Universe, and is a firm believer that Alter Bridge are the greatest band in the world.
See more from Scott