12 MCU Villains That Were Wasted
Looking at the supervillains the Marvel Cinematic Universe screwed up.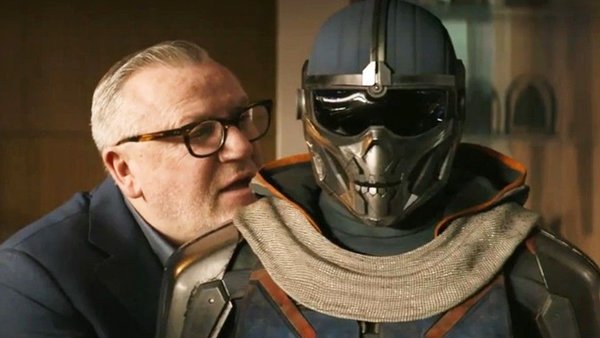 For over a decade, Marvel Studios has adapted its most famous supervillains for the big screen. Because comic readers have grown attached to many of these iconic criminals, it's integral that the film adaptations do them justice.
Thanks to solid writing, incredible performances, and a firm grasp of the source material, many of Marvel's most sinister scoundrels like Loki, Killmonger, and Hela come across as likeable, charismatic, entertaining, and even sympathetic. Even though Thanos wiped out half the universe - and plenty of fan-favourite heroes - there's no denying fans came to love the character.
But that doesn't meant the MCU hasn't dropped the ball every once in a while. Some evildoers in the films come across as boring, unoriginal, irritating, or silly.
There are all sorts of reasons why this can happen. It could be due to poor writing, lame dialogue, or a miscast actor. Sometimes, the villain can be a let down simply because they don't have enough screen time to leave an impression.
Regardless, the MCU has wasted so many potentially great supervillains over the years, it's hard to tell which one they bungled the worst.
12. Baron Von Strucker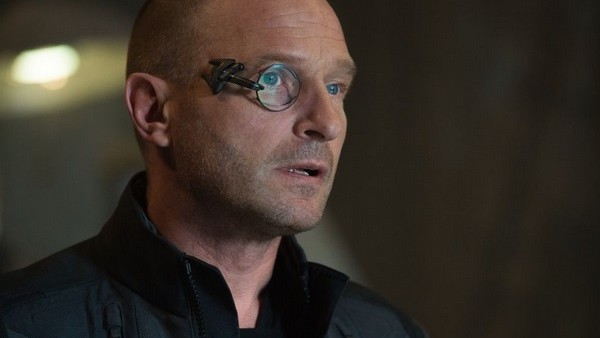 In the comics, Baron Wolfgang Von Strucker has regularly served as the supreme leader of Hydra, bringing him into conflict with Captain America, Nick Fury, and S.H.I.E.L.D. for decades. Because the terrorist organisation has played a key role in multiple MCU films and TV series, it was only a matter of time before this monocled menace made an appearance.
When he cameoed in the post-credits scene for Captain America: Winter Soldier, viewers naturally assumed he would get a chance to shine when he returned in Avengers: Age of Ultron. Sadly, he was killed off half an hour into the movie after only appearing in two scenes.
Despite being one of the recurring villains in Marvel, most non-comic fans can't even remember who Strucker is in the MCU or what he did.
Ultron killed him off-screen in such an anticlimactic manner, one could easily mistake him as a lowly henchmen, unaware he's the head honcho of the world's largest terrorist group. If the screenwriters intended to underuse such a pivotal character, why did they bother introducing him in the first place?