12 Most Memorable Michael Caine Movie Quotes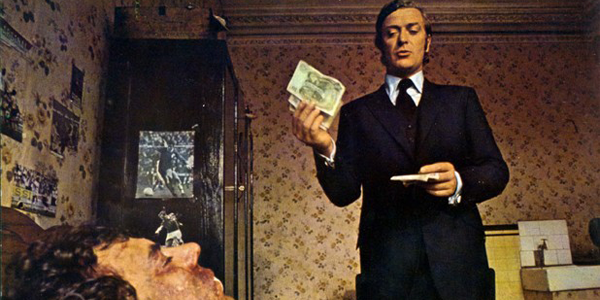 Acting legend Sir Michael Caine is famous for having a voice with extremely distinctive cadence. Somehow Caine's immediately recognizable voice manages to be both dignified and mush-mouthed, yet it is remarkably easy to do a basic impression of it. Part of the popularity of Caine impersonations is that he is one of the hardest working actors in history, having appeared in nearly 150 films since the 1950s with no signs of slowing down. But the silliness of Caine impressions shouldn't cloud the fact that he is one of the most gifted actors in film history and one of the all-time greats at delivering a line in its proper emotional tone. Because of that, there are certain lines of dialogue from Caine's films over the years that have become forever linked with his award-winning career. In many cases these single lines also sum up what makes each particular film great because between the scripted words and the tone in Caine's unique delivery these lines stick with you long after his movies are over. Here are twelve memorable lines from a dozen of Caine's best movies that each sum up the greatness of that particular film. Try to read each in your best Michael Caine voice, and you'll be an expert at impersonating him in no time!
Chris McKittrick
Chris McKittrick is a published author of fiction and non-fiction and has spoken about film and comic books at conferences across the United States. In addition to his work at WhatCulture!, he is a regular contributor to CreativeScreenwriting.com, MovieBuzzers.com, and DailyActor.com, a website focused on acting in all media. For more information, visit his website at http://www.chrismckit.com.
See more from Chris