12 Most Desperate Oscar Grab Movies Of 2016
Period dramas? Check. Biopics? Check. Tear-jerker topics? Check.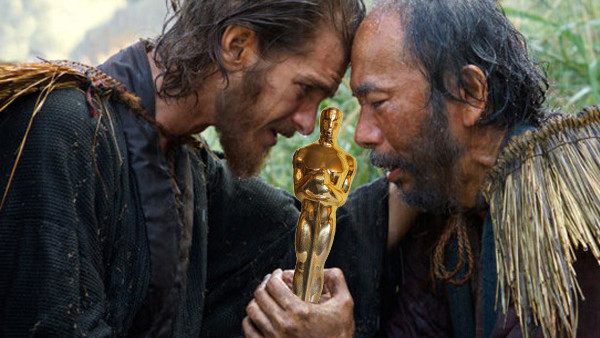 Let's be honest, the Academy Awards are pretty predictable. So predictable, in fact, that Oscar bait movies are practically a genre all of their own.
You know the type of film – period set dramas, book, adaptations, tear-jerkers, movies revolving around real-life people and events. Throw in a late-in-the-year release so the movie is fresh in Oscar voters' memories and an actor or director with previous award successes and you've got all the ingredients of an Oscar grab movie.
With awards season looming on the horizon, there's been a wave of films released recently that fit the Oscar grab formula so what could be a more befitting time so round-up the most Oscar thirsty movies of 2016?
Not all the films here are desperate to the point of being bad movies – in fact, a good number are great films boasting their fair share of critical acclaim – but one thing they're all guilty of is that they almost seem specifically made with the idea of securing one of those much-coveted little gold men in mind.
12. Manchester By The Sea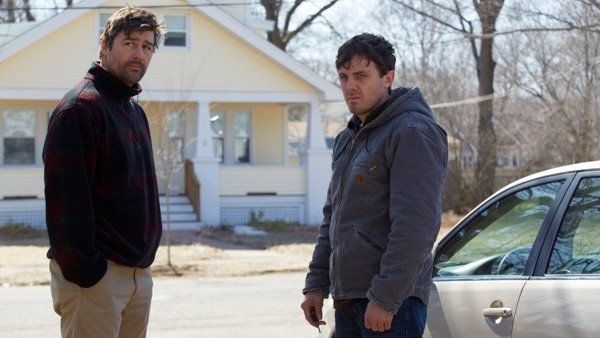 Don't get us wrong: by all accounts Kenneth Lonergan's moving meditation on loss and grief, Manchester by the Sea, is an excellent movie.
Currently boasting six Golden Globe nominations, including nods for Lonergan as Best Director and star Casey Affleck for Best Actor, and recently listed amongst the American Film Institute's best films of 2016, it looks like a shoo-in for the Academy Awards too.
But when an actor with as much experience as Samuel L. Jackson – who dismissed the hype around Manchester by the Sea as evidence of Oscar politics – calls a movie Oscar bait, you have to wonder.
It's got a powerhouse performance from Affleck as a grieving father, a tear-jerker plot sad enough to make even the stoniest of souls cry and the critical praise to back it up.
And that's not to mention its cast and crew's history of Academy Award accolades too: Lonergan having received a Best Original Screenplay for his directorial debut You Can Count On Me, Affleck a Best Supporting Actor nod for The Assassination of Jesse James by the Coward Robert Ford and his co-star Michelle Williams boasts three Oscar nominations for either Best Actress or Best Supporting Actress. Perhaps 2017 will finally be their year.