12 Most Desperate Oscar Grab Movies Of 2016
11. La La Land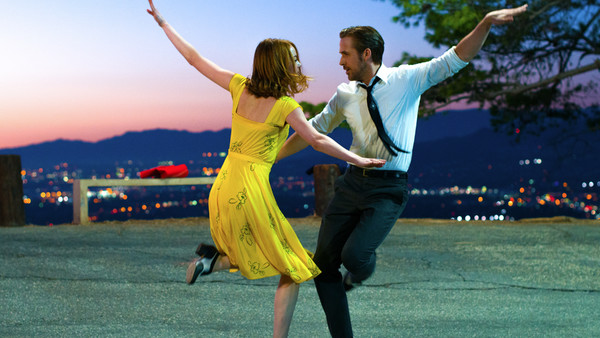 Critics are simply smitten with Damien Chazelle's new movie La La Land. Starring Ryan Gosling and Emma Stone as star-crossed lovers Sebastian and Mia, a down on his luck jazz pianist and aspiring actress respectively, the musical – described as a 'love letter to old-school Hollywood' – follows them as they navigate the pursuit of artistic careers and a meaningful relationship in the City of Broken Dreams.
It's not difficult to see why people are so taken. It's winsome, boasts two amazing leads in Gosling and Stone, it's got gorgeous cinematography and a load of toe-tapping tunes to boot.
Musicals normally aren't the most Oscar bait-worthy of films. Though they enjoyed a bit of success during the interwar years and again in the 1960s with movies like West Side Story and The Sound of Music, the good old musical isn't really the done thing anymore and the last one to scoop an Oscar was Chicago way back in 2002.
But La La Land is musical with a difference.
In many ways it's a movie about movies and the trappings of pursuing an artistic career – a tactic that worked well for Birdman a couple of years ago and one that will no doubt resonate with the Oscar jury's industry insiders.