12 Movie Spin-Offs You Didn't Know Were Coming
Emma Stone, Emma Stone, if she doesn't scare you...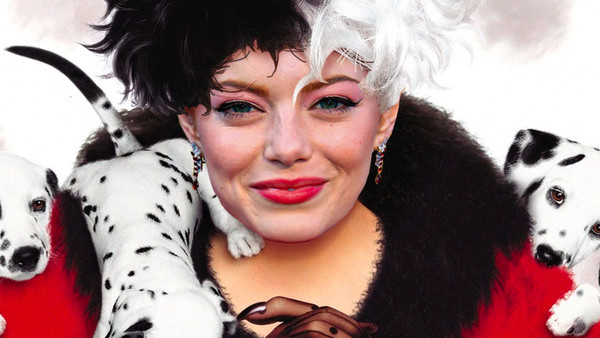 As Bumblebee proved for the Transformers franchise, spin-offs can provide a new lease of life for series that might have otherwise lost their way, even while there is clearly audience enthusiasm for them. In a slightly different way, Hobbs & Shaw proved that you can expand a cinematic universe easily by just doing the same thing again with certain elements turned up even higher.
That is, after all, the basic principle of a good spin-off - it allows a film-maker to pick out something they know worked and deserves more focus while leaving behind everything comfortably without having to permanently abandon it. That way, you capture a captive audience's attention but can also give them something fresh.
And as long as some of the already-announced movie spin-offs that we know are coming end up being more like Logan and less like Minions, we could be in for some real treats.
12. Kraven The Hunter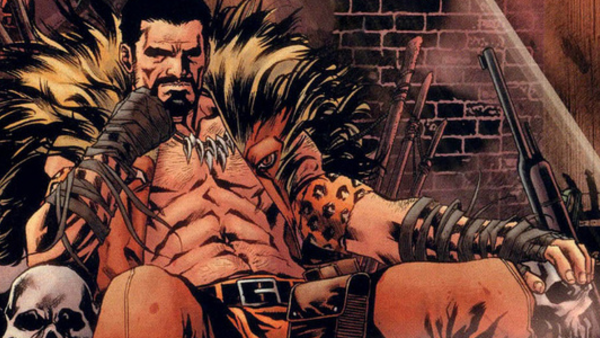 Release: TBC
As well as the upcoming release of Jared Leto's strange vampire comic book movie Morbius, which lands at the end of July, 2020, it was revealed in October 2018 that the studio was also looking to expand its Spider-Verse slate with an adaptation of Kraven's Last Hunt. Written by Equalizer writer Richard Wenk, there had been talk that the spin-off was being planned for Antoine Fuqua to direct, which would be a good call.
Little has been announced about it since the initial reports, but the fact that it will be at least inspired by Kraven's Last Hunt heavily hints that Spider-Man would have to be involved. Whether that was Tom Holland's MCU Spidey is a different question that might only be possible after a renegotiation of the rights deal, but he's not the only wall crawling hero of that name out there...
Could it be that we'll finally get a Miles Morales live action story after all?