12 Movie Spin-Offs You Didn't Know Were Coming
11. Monsters Inc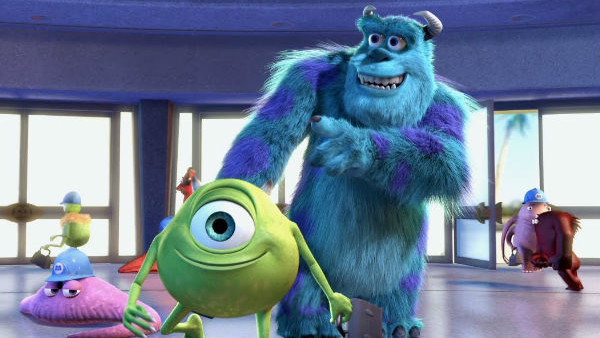 Release: TBC
You could have been forgiven for thinking that Disney's streaming platform Disney+ would be something akin to their distasteful approach to straight-to-DVD sequel releases back in the Bad Old Days, but the behemoth media company are not stupid and they know they have to use their blue chip properties to sell subscriptions at day one of launch.
Alongside their MCU shows, they're also using Pixar characters to bring in subs, with a Monsters Inc universe show called Monsters At Work coming in 2020. While five members of the original cast, including John Goodman and Billy Crystal as Sulley and Mike, respectively, it's still being called a spin-off because they won't be the main stars.
That accolade goes to young, eager mechanic Tylor Tuskmon (played by Ben Feldman), some six months after the original movie's end, as he attempts to get promoted to Laugh Floor duties alongside Mike and Sulley.