12 Terrible Early Concepts That Almost Ruined Iconic Heroes
Appreciate the fact that these early hero drafts were scrapped!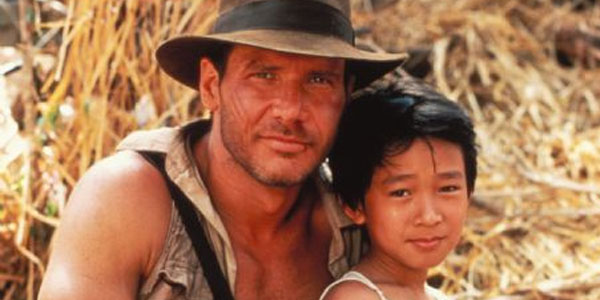 As we've discussed in
previous articles
here at WhatCulture.com, sometimes we have to appreciate the fact that early drafts of characters didn't make it in to the final version of certain movies - for instance, can you really imagine an "Alien" or "Predator" franchise in which the Xenomorphs were able to talk or the Yautja look like Zoids? Or can you imagine a Lex Luthor who was nothing more than a disgruntled low-ranking CIA agent, whose rivalry with Superman stemmed from the Man of Steel inadvertently causing him to lose his job? The outcome of each of those scenarios would have been terrible. When we're referring to classic, iconic movie heroes, that notion grows exponentially. These are the characters we idolise, that we've grown to love and the reasons we tend to watch and enjoy the films they're in in the first place. Thankfully, a large number of early drafts for character concepts and appearances are filtered out during the pre-production brainstorming process, otherwise we'd be left with heroes who were unrecognisable from the ones we actually saw on screen. In this article, we're going to take a look at some of the early drafts for heroic characters in certain popular movies and give you an insight in to what might have been. Here are twelve terrible early drafts that almost ruined iconic heroes...