12 Things That Were Really To Blame For Hollywood's Biggest F*ck Ups
What do Alone In The Dark and The Producers have in common?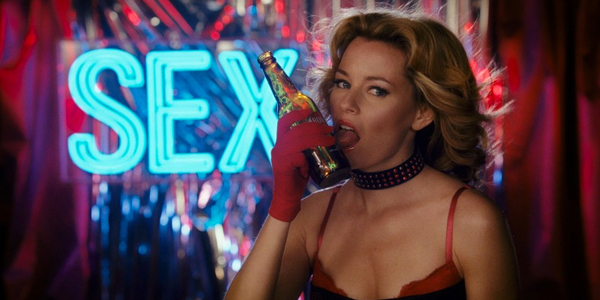 Hollywood isn't perfect. Far from it, in fact, as the studio system consistently makes huge mistakes and idiotic decisions that have more or less
sealed their fate
. The constant churn of shameless remakes, reboots and adaptations might have sapped all the creativity from the business and left it a shambling husk, a zombie famished for franchises, but it's not like they haven't made bad decisions in the past. The history of Hollywood is littered with huge screw ups that exist as warnings for future travellers, like those little messages people leave behind for fellow players in the video game Dark Souls. Marketing your movie like this will ensure it fails; don't cast this one guy, he's terrible and nobody likes him any more; maybe a film about Mel Gibson and a beaver hand puppet isn't a great idea after all. That sort of thing. "Those who cannot remember the past are condemned to repeat it" and all that. Part of the reason the film execs are driven to pay attention to these past mistakes is because their paying audiences are often aware of them as well. Huge box office flops and thorough critical drubbings tend to live on in the memory of both the people responsible for them and the people who had to sit through them, after all, with many of the worst offenders passing into modern legend. People do love when Hollywood makes mistakes on an epic scale, especially if there's a juicy story to go along with it. Yes, tell us all about the studio nit-picking which caused Brazil to remain unreleased for ages! We wanna know about how awful Marlon Brando was to work with on The Island Of Dr Moreau, and how that was one of the many things that made it a terrible movie! Those stories end up being packaged along with the failures, an accepted narrative of how things go wrong during the filmmaking process. Rarely, though, is the explanation as simple as in-fighting or a crappy script. Sometimes the reasons a film fails is much more esoteric, weird or bizarre than even the gossip suggests. Hollywood has a whole lot of failures to choose from, and a lot of them happened for very different reasons than you expect. Here are twelve things that were really to blame for Hollywood's biggest f*ck ups.