12 Toughest Cinematic Mothers
These ladies deserve more than just a card and some flowers on Mother's Day.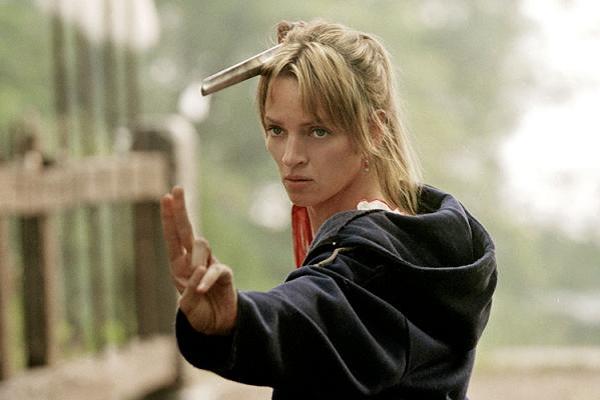 Motherhood, as we'd imagine just about every living human being can testify, is a wonderful thing. After all, none of us would be here without it. A woman doesn't need to be a mother in order to be a great person, nor does every woman who becomes a mother prove to be great at it; but the ones that do are people of immeasurable worth. And on the off chance that we ever forget just how much we owe our mothers, society gives us little reminders like Mother's Day. The really great mothers aren't just the ones that bear and feed their child; they're the nurturers, the teachers - and above and beyond that, the guardians. Yes, traditionally we're told that the fathers are the ones who keep the women and children safe from harm, but we all know very well this isn't always the case. We also know that even the most seemingly demure woman is liable to turn into a crazed demon of vengeance at the drop of a hat if anyone dares threaten her baby. These movie mothers are among the toughest we've seen on the big screen - the ones who will fight, kill, and lay their own lives on their line to keep their children safe. Not all of them may succeed - but not one of them is to be trifled with. And woe betide the child that forgets them when Mother's Day comes...