13 Films You Won't Believe Turn 10 Years Old In 2015
Some faces never change...but others do a whole lot...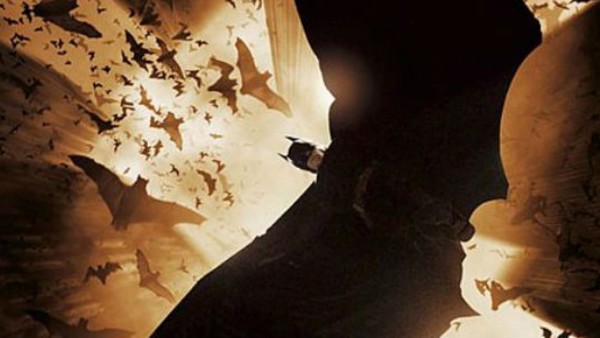 Time flies when you're having fun, as they say, and it's pretty difficult to believe that 2005 was already a decade ago. It was a time when George W. Bush was still President of the United States, Pope Benedict XVI was elected, and everyone started getting excited about the impending release of the Xbox 360 and PlayStation 3. Though not a particularly stand-out year in film overall, 2005 certainly wasn't forgettable either: Harry Potter and the Goblet of Fire tore up the worldwide box office, Million Dollar Baby won the Academy Award for Best Picture, and Catwoman won the Razzie Award for Worst Picture. It also gave birth to a number of supremely iconic movies which, indeed, have now turned a decade old. Why is it difficult to believe that these movies have hit the double-digit milestone? Perhaps they seem so relevant today that it doesn't feel like much time has passed, or perhaps the cast and crew involved have evolved so much that it might even feel like they've been around for much longer than ten years. Either way, it's tough to believe that these movies were released ten years ago, and by the nature of time itself, audiences will no doubt be thinking the same thing about Avengers: Age of Ultron and Star Wars Episode VII in another decade's time. Here are 13 films you won't believe turn 10 years old in 2005...