13 Movies With Hilariously Inappropriate Product Placement
Does it get any weirder than Killer Joe and KFC?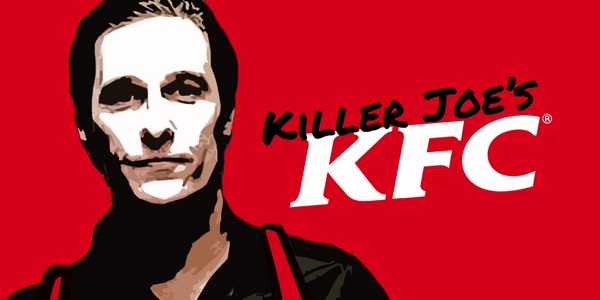 Product placement is something so ingrained in the world of movies that most people don't even realise they're being subjected to a feast of promotional tie-ins when they sit down to watch the latest Hollywood blockbuster...if it's done well, anyway. After all, what better way to sell some Ray Bans than have Will Smith wearing them? Some movies obviously take this to ludicrous, near-parodic extremes, such as in Michael Bay's Transformers films, whereas others have herded the concept in an altogether more interesting (and demented) direction. Sometimes product placement just feels wildly inappropriate, be it due to the advertisement being blatantly shoved into a serious scene viewers are supposed to be deeply immersed in, or because an adult product is being marketed in a children's film. Sometimes it's just a case of a product being featured in such a dubious light that it's clear the placement wasn't in any way approved and astounding the company themselves didn't sue to have the product removed (this actually does happen often, yet is usually protected under artistic use). These 13 product placements, whether paid or unpaid, whether intended or not, were horribly inappropriate advertisements for the commercial giants they featured. The results were always hilarious, though more often than not also quite disturbing as well.