13 Outrageously Awful 2014 Performances That Deserve Razzies
It's important not to forget about the Bizarro version of the Oscars.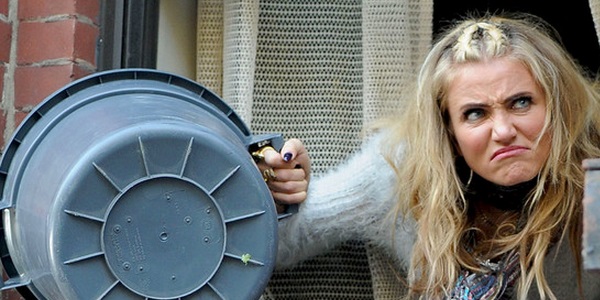 Oscar season is in full swing, and though most film buffs are busy dissecting which movies and performances were the best of the year, it's important not to forget about the Bizarro version of the Oscars, the Golden Raspberry Awards, better known as the Razzies. The Razzies annually awards the worst movies and performances of any given year, and as time draws closer to their nomination announcement on January 14th, what better time to look back the year's most tawdry and mind-bogglingly awful performances to give those mysterious Razzie voters something to think about? Regardless of how bad each individual movie was on its own (granted, most of them are pretty terrible), these 13 disappointing, lazy, tone-deaf, dull, wooden and hilariously awful performances are about as bad as acting got in 2014, and given how many of them come from past Oscar winners and Hollywood A-listers, it's a pretty damn embarrassing line-up for most involved. In some cases the awfulness elevates a film that might otherwise be totally worthless, while in others, it simply helps ruin a promising project, yet regardless of how they came about, these 13 performances all failed in their intent, leaving audiences either cringing or in a fit of laughter. Expect to see the vast majority of these turns (and the films they spawned from) show up on the Razzie ballot next month. Here are 13 outrageously awful 2014 performances that deserve Razzies...