14 Horror Film Sequels You Didn't Know Were In The Works
Who says horror is dead?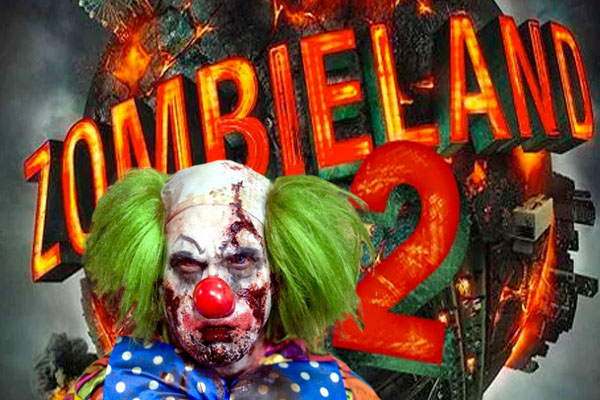 With Halloween just around the corner, it's getting to the stage where horror buffs surrender all social life to celebrate the most wonderful time of the year. Now is the time to raid bargain bins for those delightful thirteen movies on one disc specials and for spending countless hours searching for the underrated and unheard of screamers on Netflix. Or at least that would be the case if Hollywood wasn't enjoying something of an unexpected horror movie boost at the minute. That said, it's hard to be much of a fan of the sequels and remakes that Hollywood has been churning out lately - who is really? After all, they capitalize on the success of a new and creative take on the genre and end up killing the glow and wonder its fans have been drawn to, like moths to the flame at the end of a blow torch. That doesn€™t mean, however, that we die hard gore lovers haven€™t come up with a few ideas of our own to continue the legacy of that original film, which is what brings us to the theaters to see the newest creation. It seems that the biggest thing to note before we move onto my list is that, unlike previous releases, most of the sequels coming out are being carried by the same people as the first installment, meaning that directors and writers and cast members are all coming back for another round. You tend to see most sequels fail because they have no ties to the original; no one wanted to come back so they needed fresh new faces who, unfortunately, failed to recapture that same experience. So, I have high hopes for these releases. I hope the directors don€™t go in a different direction, I hope that original cast members don€™t get killed off (R.I.P. €œClear Rivers€/Ali Larter), and I hope that I am so terrified that I fear I may like the second over the first. That's a lot of hope...
Mallorie Halsall
I am a college graduate of Penn State with two bachelors in the arts. When I'm not writing or performing, I am an SFX make-up artist for local up and coming films in the Houston area. I love horror movies, James Spader, and will watch anything suggested to me.
See more from Mallorie