14 Thought-Provoking Sci-Fi Films To Stream On Netflix Right Now
13. The Signal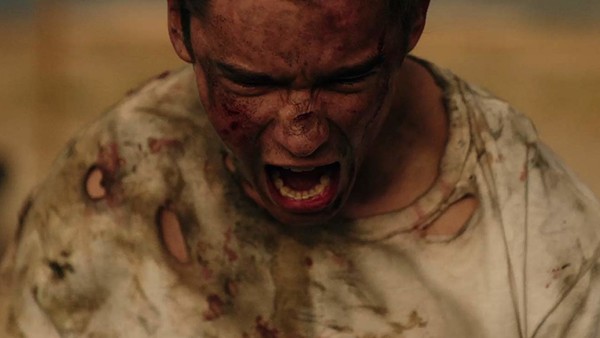 What starts as a fun road trip with a few friends turns drastically bewildering as the laws of physics and life as they know it begin to become unfamiliar. An intense Sci-Fi thriller that bombed surprisingly hard in theatres, undeservedly so.
Actors Olivia Cooke, Brenton Thwaites, and Beau Knapp make up the cast far before they're surge into stardom. The VFX are hardly the films selling point but hold up unexpectedly well for the $4 million budget it was allotted.
The Signal's plot may seem a bit ordinary, but its ending is anything but. That coupled with some truly incredible cinematography and the best use of slow-motion since Zack Snyder make for not just a stimulating film, but a damn good one.