14 Thought-Provoking Sci-Fi Films To Stream On Netflix Right Now
12. The Discovery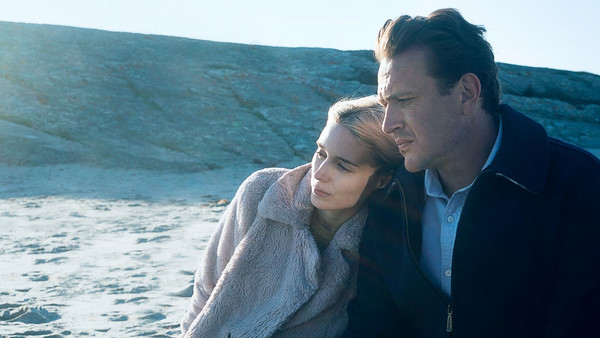 What happens to one's consciousness after they die is a question that has plagued every generation and will more than likely continue to, but not for those in the world of The Discovery. The only Netflix Original on the list, The Discovery tells the story of a man who navigates his life and relationships two years after evidence of an afterlife has been discovered.
Rooney Mara, Jason Segal, Robert Redford, and Riley Keough make up the cast of the film which debuted to middling critical reviews and an unknown amount of audience (Netflix famously doesn't reveal numbers from their platform).
Director Charlie McDowell's second film after sci-fi indie The One I Love, The Discovery's story may leave some to be desired, but on paper and in theory is a brilliant concept that has one thinking far beyond the credits.