14 Thought-Provoking Sci-Fi Films To Stream On Netflix Right Now
10. The Lobster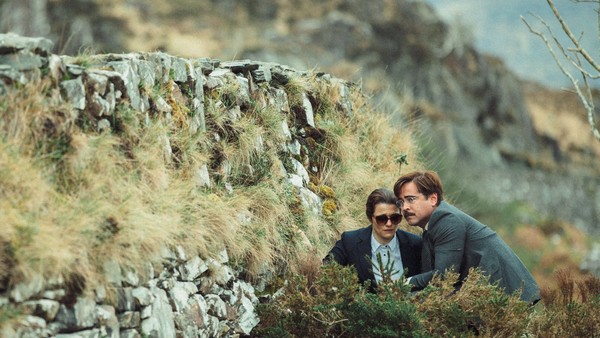 Before Greek director Yorgos Lanthimos rose to mainstream fame with his Oscar hit, The Favourite, he was churning out dark comedy indies such as Dogtooth, The Killing of a Sacred Deer, and The Lobster.
The Lobster tells of a near future where citizens must find love before a certain age. If they don't, the law will take them to a hotel where they'll find "the one," or else be turned into the animal of their choice. I bet you can guess what animal the protagonist wants!
The dark humour is the star but the horrifying reality of the future isn't far behind. It's a clever parody of a society that demonizes those who can't find love. The Lobster is an acquired taste, but one that is like nothing else to those who crave it.