15 Actors Who Stupidly Turned Down Billion Dollar Movies
Success breeds success. So turning it down must hurt.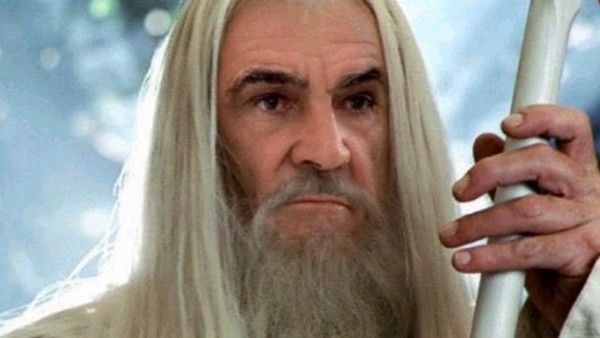 Like it or not, the billion dollar movie haul is now considered a special plaudit afforded a special breed of films. They might not all be the best, but they have - demonstrably - landed on the magic formula for the kind of success that sends producers into raptures. They also - crucially - mean every actor involved in significant roles has an added accolade to add to their CV, making them even more employable.

Those hauls are exactly why the likes of The Rock and Vin Diesel can command so much in fees, and why studios are so happy to pay them. In a rather one dimension way, they're bankers, and that's what the Hollywood machine wants. That probably makes every film they turn down that hits that sort of financial success hurt a little more.
And given that top actors reportedly take a slice of the box office haul when their films come out, you'd think that they'd be highly tuned to spotting what will make them the most money (assuming that's even a motivating factor for them). But that radar is clearly broken for some actors, who have turned down some of the most lucrative films of all time.
Sometimes, credibility isn't hurt as much as bank balance. Ryan Gosling might have turned down a billion dollar movie in Beauty And The Beast, but he did so to star in La La Land, so he's probably not all that bothered. The same probably can't be said for everyone who turned down a billion dollar movie role.