15 Most Anticipated Films Of The 2014 Sundance Film Festival
14. Dear White People (Justin Simien)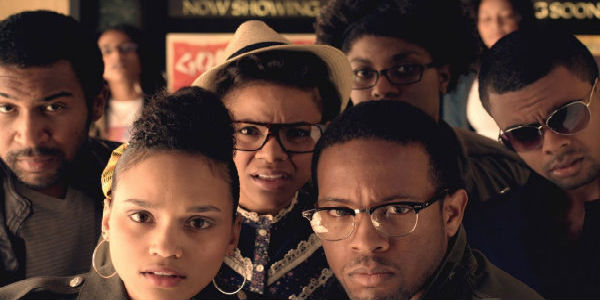 First time writer and director Justin Simien has a lot going for him. His feature debut, Dear White People gained buzz, which led to his Indiegogo campaign exceeding its $25,000 goal with a little over $41,000. The project was then selected last March for Indiewire and Tribeca Film Institute's first Project of the Year and, Variety recently listed Simien as a "Director To Watch." The film centers on four black students attending an Ivy League college and the events that unfold after white students throw an African American themed party. The title of the film derives from a radio show started by one of the central characters. According to the film's
official website
, Dear White People isn't about racism, but rather it's meant to focus on racial identity.
13. Dinosaur 13 (Todd Miller)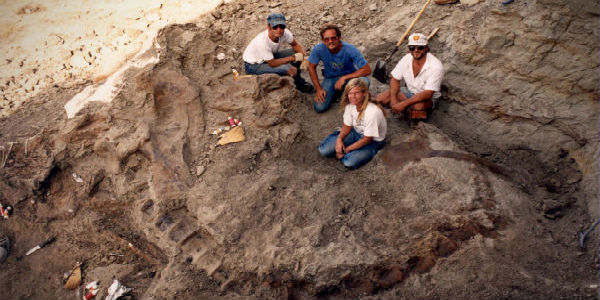 Todd Miller's Dinosaur 13 has the narrative of a thriller and is poised to be just that, but in a non-fictional format. The documentary centers on paleontologist Peter Larson and his team from the Black Hills Institute who discovered the largest and most complete Tyrannosaurus Rex ever found in 1990. The dinosaur, given the name of Sue, was considered the world's greatest dinosaur discovery. Shortly after Sue was discovered, a battle began as the FBI, the National Guard, competing paleontologists, museums, and Native American tribes fought and tried to intimidate Larson and his time to give up Sue. If Miller can intensely replicate this battle on the screen, Dinosaur 13 may turn out to be a fantastically thrilling piece of non-narrative cinema.