15 Best Anime Tie-In Movies Of All Time
Anime is awesome, whether on the big or small screen!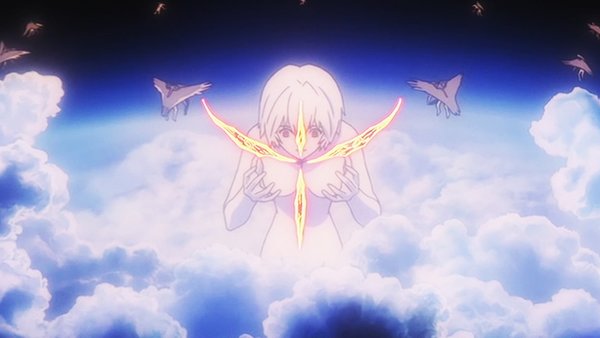 When you hear that a movie is being made from your favourite TV show, it's just cause to jump up in your seat and scream in excitement. It doesn't matter whether you're 10 or 70, so long as you can express your feelings, you can do no wrong. That's why being an anime fan is so appealing, as movie tie-ins are as common as power levels and action lines.
New anime movie releases come out all the time, and it's endlessly fun to see a fresh/exciting flick to cement your love of the genre. However, one of the best feelings you can get from the medium is watching a cinematic counterpart to a show you're already invested in.
Sometimes they are non-canon explorations of the characters in fun/different settings, and other times they're direct continuations of the plot, often leading to the show's next arc. Regardless of how they function in the franchise, it's safe to say that a good anime movie tie-in can make you jump for joy.
The following 15 are some of the best examples of this, as they did their shows justice and deserve the vast accolades they were given upon release.
15. Jujutsu Kaisen 0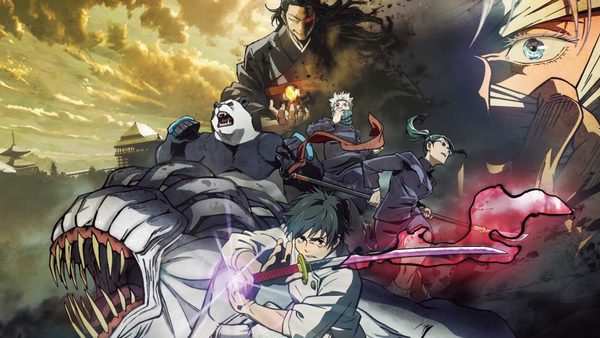 Jujutsu Kaisen is well and truly on its way to being a top spot contender in anime. This prequel film is a testament to that, as it only released about a month ago but is already doing gangbusters. It's even sitting pretty in the top ten highest-grossing Japanese films of all time. Not bad for a newcomer.
The movie takes place before the events of the series and tells the story of Yuta Okkotsu's plunge into the world of Jujutsu High School. Here, he seeks to gain control of the cursed spirit of his childhood friend, Rika Orimoto.
Delving into the past for this film was a smart call, as it gave plenty of chances to flesh out the world. It also added plenty of depth to Gojo and delivered on a fantastic protagonist in Yuta. His tragic circumstances and the emotion of his grief were handled with nuance and care, making this a very touching movie.
Besides that heartfelt story comes some, expectedly, pulse-pounding action. It's filled from top to tail with awesome monster designs and well-animated fight scenes. So overall, you get the best of both worlds here, with emotional storytelling and a fun time to boot.