15 Best Hans Zimmer Film Soundtracks
From The Lion King to Gladiator to Inception, Hans Zimmer is quite the composer.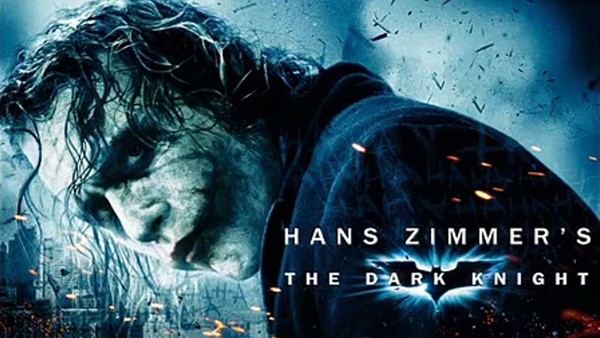 If you were to ask the question, who is the best film score composer working right now (who isn't John Williams), it's safe to say that a lot of people would answer Hans Zimmer.
The German, having risen to prominence in the late eighties, has scored over 150 films and worked with some of the best directors in the business, including Ron Howard, Ridley Scott and perhaps most notably of all, Christoper Nolan.
His music has been reused, replayed and re-purposed countless times and yet it never gets old. What's great about Zimmer, is that his discography is so varied, from war epics, to animated classics to no less than FOUR different superhero franchises. Over his expansive career he's received countless awards, including 11 Oscar nominations but shockingly, only one win.
A quick note, this list will only feature feature films that he served as a composer on and not as a producer and will be focusing on the whole soundtrack for a film, as one great score does not a soundtrack make.
15. Rush
A criminally underrated soundtrack from a criminally underrated film, Han Zimmer's Rush score encapsulates the seventies setting and themes of rivalry.
Directed by Ron Howard, the drama follows the true story of the battle of the 1976 Formula 1 season between James Hunt (Chris Hemsworth) and Niki Lauda (Daniel Bruhl). The soundtrack is inspired by the rock and roll music of the decade including songs by the likes of David Bowie and Thin Lizzy. It is both as thrilling and triumphant, as it lonely and melancholic, representing the conflicting emotions of both main characters.
Best Track: Lost But Won
Played over the final race and epilogue, if ever a piece of music summed up what it's like to be in or watch a F1 race, this is it.