15 Disney Movies Still To Come In 2020
Disney's plans may have changed, but 2020 is still set to be a big year.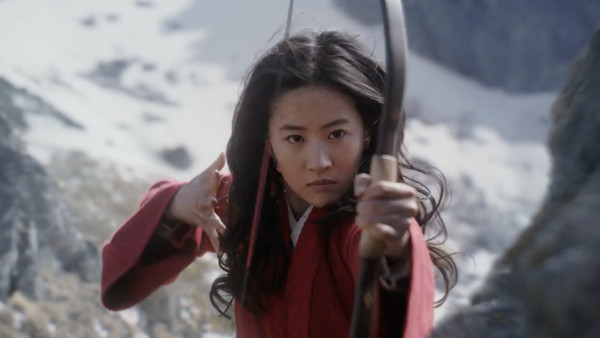 2020 has been one of the strangest years for the movie industry already, with the global lockdowns having a huge impact. Naturally, Disney is no exception to this, having to put on hold just about every movie already in production, with at least one being moved from its release schedule altogether to be released on Disney+ instead.
This year will also be the first since 2012 with just one movie from the Marvel Cinematic Universe. However, in spite of these troubles and delays, Disney still have a huge amount coming to cinemas before the year is done.
The studio is the biggest in the history of cinema, and right now has more movies coming than ever before. Since its humble beginning, Disney has filled a metaphorical infinity gauntlet with competing studios and franchises, solidifying its stranglehold on the industry.
In 2020, we still have movies coming from Disney Animation, as well as a live action remake, the MCU, Pixar, and a handful that have come to the House of Mouse in the Fox merger. The year certainly hasn't started the way Disney would have liked, but it seems they will make up for it by the end.
Here's 15 movies Disney still have to release (hopefully) in 2020...
15. Empty Man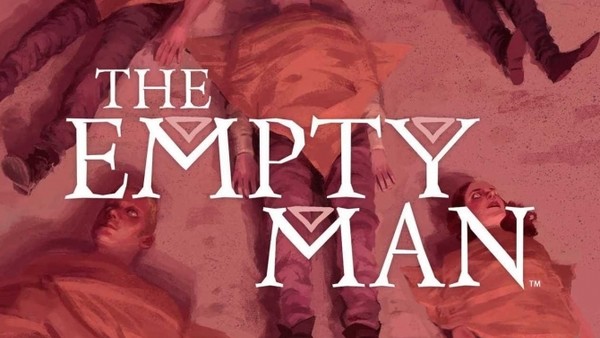 Slated to hit cinemas on 7th August 2020, Empty Man will be the third movie due out from this list, and will be a step into the world of supernatural horror for the House of Mouse. Based on the 2014 graphic novel of the same name, the movie will delve into an underground cult looking to summon a terrible creature into the world.
The feature film directing debut for David Prior will feature James Badge Dale in the lead role. Stephen Root, and the man who brought young Ned Stark to life, Robert Aramayo, will support.
Though the 20th Century Studios movie is just several months away at this point, there is yet to be any real marketing, with not so much as a trailer released. Perhaps that release date is in doubt with everything going on?