15 Films Critics Got Right (But Audiences Got Wrong)
14. You Were Never Really Here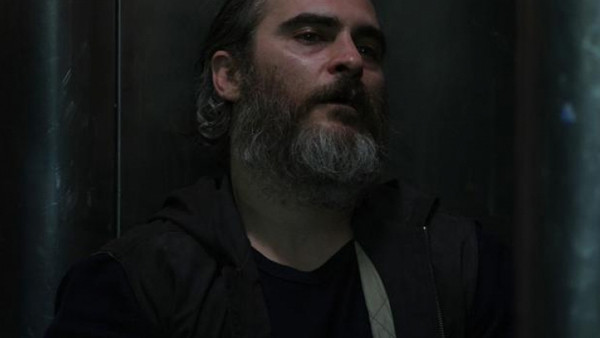 Rotten Tomatoes: 87% (Average rating: 8.1)
IMDb: 6.9
This audience and critics disagreement always seems to happen with British art-house films like this one, which is a real shame. Just because a film such as You Were Never Really Here is arty, difficult and not necessarily that enjoyable that doesn't mean it isn't a hugely worthwhile film.
Occasionally audiences are right to vote indie movies down; for example, Frank (2014) was good but not quite worthy of 92% on RT, but usually audience scores are unfairly low and YWNRH is a good example of this. It definitely lives up to the hype and is easily one of the year's finest films so far.
In fairness, it is confusing and depressing, but this is more of a sensory experience that tells a narrative through imagery instead of dialogue. Boosted by Joaquin Phoenix's moving performance and incredible work from the ever-excellent Lynne Ramsay, this is a seriously accomplished art-house film
It is really sad that some of these movies just aren't given a fair chance. Yes, YWNRH is arguably kind-of dull at times but it was aiming for that. It might sound cliched to say this, but if you're patient you'll definitely be rewarded. With art-house movies such as this, a lot of the time you'll probably enjoy it more in hindsight once the film has settled in your mind.
Should Be Rated: 7.6