15 Great Actors Who Have Never Won An Oscar
So much greatness, not enough praise.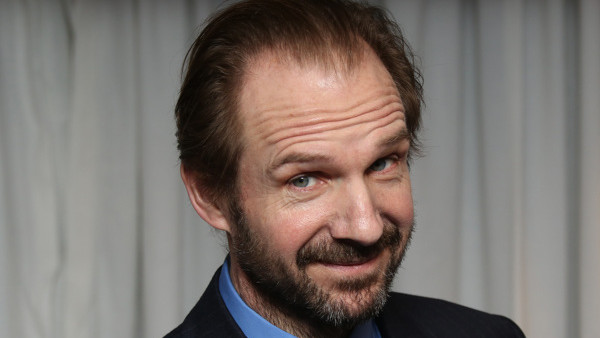 The Academy Awards are a tricky institution, marred over the years by mounting controversies, bizarre gaffs and ceremony switch-ups. All that aside though, to win an Oscar is still seen as one of the highest honours an actor or filmmaker can achieve in their careers.
Some of the Academy's favourite stars include Meryl Streep (with a monumental 21 nominations), Jack Nicholson, Daniel Day-Lewis, Denzel Washington, Jessica Lange and Katherine Hepburn.
All of these Oscar winners are more than deserving of praise, but instead of celebrating the victors, this article will take a look at the great actors who've somehow gone unrewarded over the years, despite the fact they should really have a statue or two on their desk by now.
From innovative outsiders to veteran favourites who seem doomed to Oscar jail forever, these stars have turned out numerous brilliant performances, appearing in countless enduring classics and fan favourites.
For some, the Oscars are a warped and unnecessary Hollywood phenomena, but whatever your thoughts on the matter, it sure sucks that these stars haven't been properly paid their dues for so much hard work.
15. Helena Bonham Carter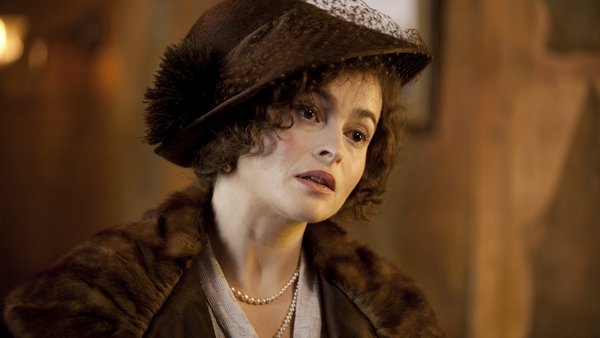 Helena Bonham Carter is one of Britain's most esteemed and successful character actors, having carved a career out of her uncanny ability to play eccentric but fully realised characters in a wide variety of movies.
Best known for her twisted portrayal of Bellatrix Lestrange in the Harry Potter franchise, as well as her work with former partner Tim Burton, Carter has had a hand in everything from wildly popular blockbusters to cult thrillers, and zany comedies to historical biopics.
Aside from Bellatrix, her best roles can be found in Fight Club, with her darkly humorous and iconic turn as the disturbed Marla Singer. Also, The King's Speech, where she portrayed the Queen Mother and secured her second Oscar nomination, and The Wings of the Dove, where she nabbed her first nod over ten years earlier.
Despite her enduring popularity and exceptional range, victory at the Academy has long eluded Carter. Given the right project, she's sure to sweep up at awards season - but she's yet to find the role that blows the Academy away.