15 Great Actors Who Have Never Won An Oscar
14. Taraji P. Henson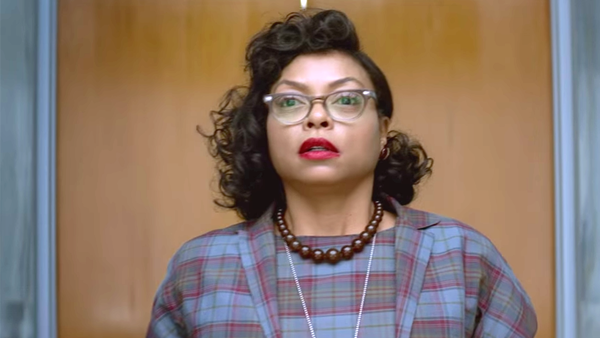 Taraji P. Henson has one Oscar nomination under her belt, and for some unfathomable reason it's not for her work in Hidden Figures, but her supporting turn in the overwrought drama The Curious Case of Benjamin Button.
Though it would be fair to say that Henson's best work has stemmed from her extensive career as a TV actress - Empire, Boston Legal and Person of Interest being her most acclaimed work to date - Henson has over the years shown herself a major awards contender with her work in the movies.
As noted, she gave a searing portrayal of NASA mathematician Katherine Johnson in Hidden Figures, offering up some of the films most powerful scenes in the process. She's nothing short of a revelation in the criminally under-seen drama The Best of Enemies, which charts the relationship of civil rights activist Ann Atwater and prominent KKK leader C. P. Ellis (Sam Rockwell).
A powerful and commanding performer, Henson has really hit her stride of late, and is sure to secure some Academy love in the near future. Fingers crossed.