15 Great Movies Starring Star Trek Actors
Set phasers to STUNNING...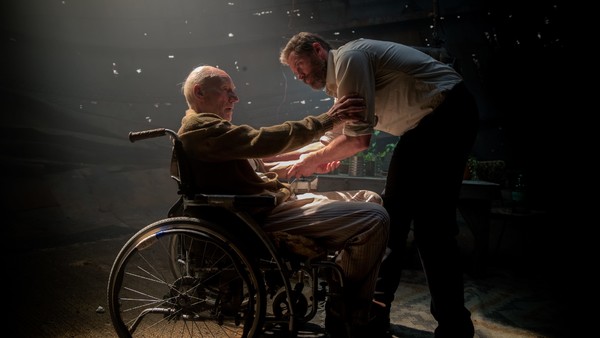 A few months ago, we ran the rule over a dozen or so films starring Star Trek cast members that we reckoned they'd like to forget, covering the length and breadth of the franchise's stars.
Now though, the shoe is on the other foot - and we're taking a moment to appreciate just some of the brilliant efforts that crew members of the Federation have featured in over the years.
Given that several cast members from The Original Series never particularly enjoyed illustrious silver-screen careers away from the USS Enterprise's own cinematic adventures, you'll find more familiar faces from the Kelvin timeline or subsequent television exploits on this list.
We've gone for regular cast members only too - so there's no room for Tom Hardy in Mad Max: Fury Road or Benedict Cumberbatch in The Imitation Game in here either.
15. Green Room - Anton Yelchin (Pavel Chekov)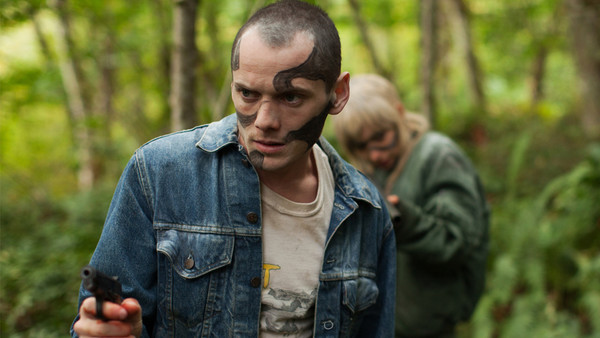 The late actor's legacy was explored in the superlative documentary Love, Antosha just last year, but amid his otherwise particularly eclectic career, it's this cult favourite horror - cited as one of the best films of the decade in several retrospectives - from Jeremy Saulnier that's the pick of the bunch.
Starring as the bass player of a punk group who find themselves under attack from neo-Nazi skinheads following a murder, Yelchin isn't the only Trek alumni on show, as he's forced to pit wits with Jean-Luc Picard himself, Patrick Stewart - but it is the former, as protagonist, who carries this frequently gruesome exercise through to its climax.