15 Great Sci-Fi Movies (Nobody Ever Talks About)
Magnum P.I's Blade Runner! Space vampires! Bowie as an alien! Uh... Lots of trippy satires?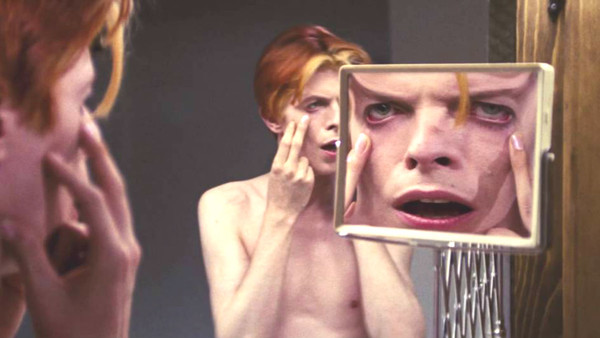 Every genre has its overlooked classics, whether it's the overflowing bargain bins of unwatched horrors which hide an unseen gem or two or the leagues of exceptional indie dramedies which never reach a larger audience since viewers can only cope with one or two more "out there" efforts per year, dooming countless instant classics to streaming site obscurity the second A24 decides against offering them a distribution deal.
Of all the genres though, sci-fi stands alone in its unparalleled ability to produce clever, though-provoking, and often even funny or action-packed flicks which no one ever bothers to spotlight. Is it because the genre itself already requires so much suspension of disbelief that even hardened fans find it difficult to seek out some more obscure flicks? Or is it just that there are so many instantly recognizable iconic franchises in sci-fi that viewers are inundated with options without ever leaving the mainstream?
Whatever the cause, far too often sci-fi flicks are missed out on by audiences unaware of their existence, so we've compiled a massive run down of fifteen stellar sci-fis that no one ever talks about.
15. The Running Man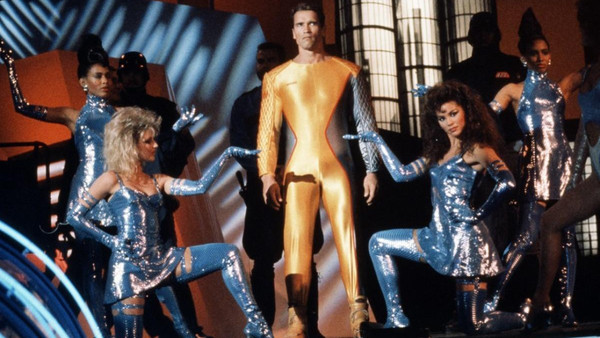 Starring The Terminator himself Arnold Schwarznegger at the height of his late superstardom (before the more believable everyman Bruce Willis outshone him at the box office) and adapted from one of Carrie author Stephen King's pulpier "Richard Bachman" efforts, it's a surprise that this cult curio isn't better known amongst modern audiences.

Following an innocent man evading a series of hitmen pursuing him across America, the film's twist is that Arnie's ordeal is televised as a sick gameshow watched by millions—resulting in an ending wherein our hero finally gets the revenge we all wish we could rain down on reality TV's sleaziest backstage producers.
A fun satire and satisfying action thriller, it's surprising that this still-relevant flick isn't better remembered, so throw it on tonight to redress that imbalance.