15 Huge 2020 Movies That Have Snuck Under The Radar
Next year will be dominated by Dwayne Johnson, the original Ghostbusters and... Kevin Smith?!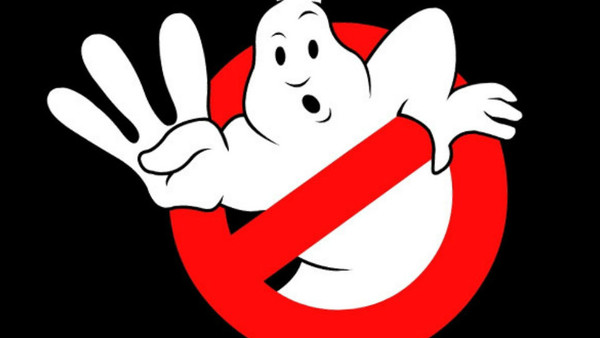 With Captain Marvel crossing the billion-dollar mark at the box office, cinema in 2019 has properly kicked into gear. While there's been no shortage of noteworthy releases pretty much since January, with big hitters like Glass, The Lego Movie 2, Us, Shazam! and Dumbo all lighting up theatres, Marvel's latest has started a never-ending summer blockbuster season that pretty much won't let up until Star Wars: Episode IX drops in December.
Consequently, it's probably a little unsurprising that, with everyone so focused on the movies set to define 2019, a lot of the exciting films set to follow them up in 2020 have been left in the shade. Sure, there are a handful of projects set to land next year that you can't escape from, with the ridiculously exciting cast of Dune and the inevitably insane stunts of Top Gun: Maverick dominating headlines, but there's a curious amount of huge movies coming sooner than you think that haven't quite received the attention they deserve.
A lot of fans have 2019 pegged to be the best movie year of this decade, but these films could ensure the 2020s get off to an amazing start.