15 Massively Underrated Movies From The 2010s
14. Super (2010)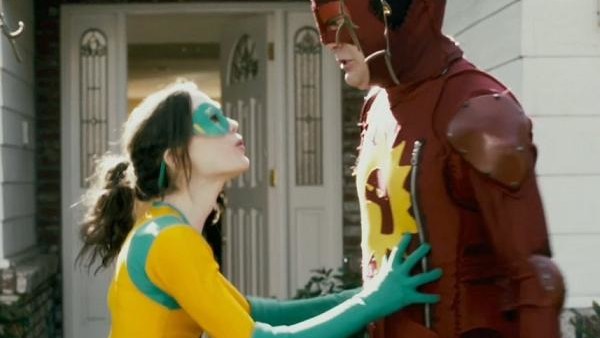 It's an odd time to revist Super, what with its director, James Gunn, having recently been fired from Disney over tweets he made around the same time the film was being made, and yet it's also a reminder of why he got the Guardians of the Galaxy job in the first place.
The movie received a mixed response from critics, with 48% on Rotten Tomatoes and an average of 5.5/10. The movie partly suffered - and indeed still does suffer - from unfavourable comparisons to Kick-Ass, which was released at around the same time.
Super, though, has a similar subject matter but a very different tone, and for all Gunn's bad tweets, this shows off just how darkly funny he can actually be. The humour is jet black but melds brilliantly with the OTT violence and the committed performances from Rainn Wilson and Ellen Page. It may be a little rough around the edges, but that works in its favour when selling how audacious it is, and it's always hugely entertaining, even if audiences sadly didn't buy it (the movie didn't even break $500,000 at the box-office). Deadpool has since perfected the super violent, R-rated comic book movie, but Super is an excellent earlier example of how to merge comedy and action in a very gory manner.