15 Most Anticipated Sci-Fi Movies Coming In 2021
From Dune to Godzilla vs Kong, the sci-fi genre is going to have a GREAT 2021.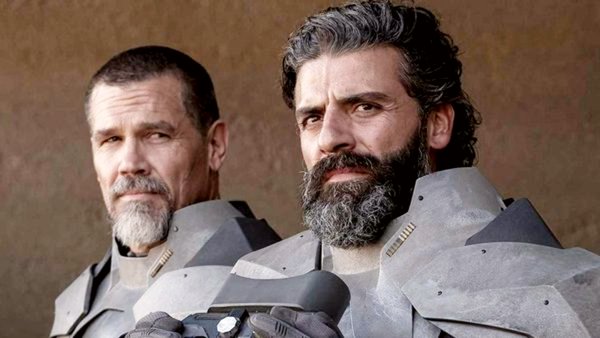 2020 has been a weird year, and one that's seen big and small sci-fi movies alike flee to 2021. However, with many cinemas across the globe still closed, it's no wonder that studios aren't willing to take a risk on releasing these right now (the genre struggles at the best of times, especially if it's an original story).
Looking ahead to next year, though, there are now some amazing sci-fi titles coming to cinemas over that twelve-moth period. Some are reboots of classic movies, while others are continuations or adaptations of iconic franchises. Some of them, though, are wholly original, and they're every bit as exciting as those with titles you'll instantly recognise.
In the past, sci-fi movies like Arrival and The Martian has received widespread critical acclaim and awards attention, and there are plenty here which could head down a similar route once they finally see the light of day (barring any further release date delays, of course).
Regardless, 2021 is going to an exciting year for the genre, and these are the 15 most anticipated sci-fi movies set to hit the big - and possibly small, thanks to streaming - screen next year!
15. Aurora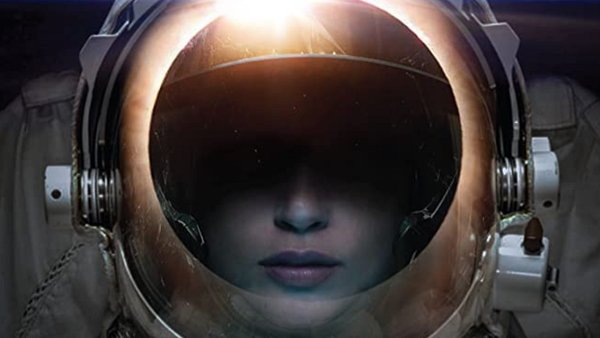 Megan Fox's work in the Transformers and Teenage Mutant Ninja Turtles franchises hasn't exactly impressed critics or regular moviegoers over the years, but it appears the actress is trying something new with Aurora (which is set to be released at some point in 2021).
Directed by Lazar Bodroža (A.I. Rising), it's said that the movie "tells the story of a female astronaut stationed in space to monitor solar storms that endanger earth. She then discovers shock waves from solar storms are bending time, pushing her into an emotional and psychological struggle with her past and present."
It definitely sounds like it could be an enjoyable enough project, and Arclight boss Gary Hamilton has boldly described it as a "beautiful action-packed visual feast." Honestly, this one could go either way - a great sci-fi film or glorified direct-to-DVD fare - but it's a movie to keep an eye on, for sure.