15 Most Exciting Horror Movies Coming In 2020
Michael Myers, Jigsaw, the Candyman...it's a good time to be a villain...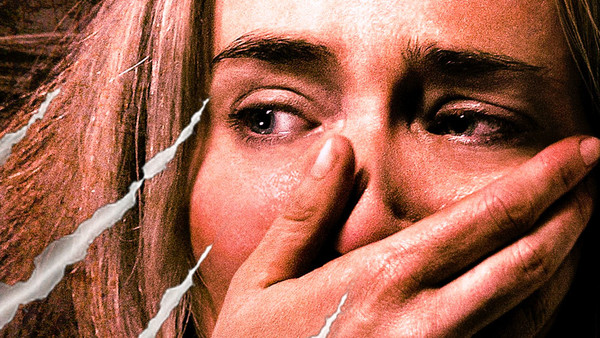 It's a health old time for horror movies. It feels like we're in the midst of a period in which nostalgic, revivalist franchise movies sit alongside more gimmick-led modern series and original content that is attracting some legitimately brilliant film-makers and actors. This is not a second class genre any more (at least it doesn't deserve the wierd "mainstream" sneering it occasionally attracts) and the fruits of that will continue to surprise and delight.
Naturally, there are a lot of projects on the horizon (and even more Stephen King adaptations), and it's important to start championing the films that might make the biggest impact over the next twelve months.
There are also new instalments for The Purge and The Nun - of course - but they'd have to do some serious work to convince anyone who isn't already invested in them that they're anything new. So they'll make money, sure, but it's hard to get QUITE so excited about them.
And just to address the big monkey and big lizard in the room, Godzilla Vs Kong is not a horror movie. Dress it up all you want, it's just not.
So what are the big horror movies of 2020 that you need to mark in your diaries?
15. Candyman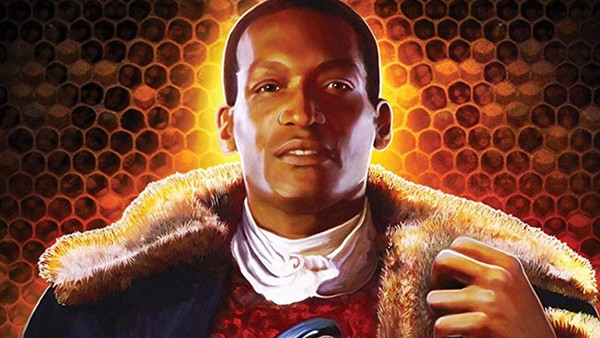 Release: June 12th, 2020
Though it's definitely a shame that he's not directing it himself, Jordan Peele being the driving force behind the reboot/sequel mash-up for the Candyman is still a huge highlight of the coming year of horror.
We'll get to see more of Tony Todd's creepy supernatural killer, which is always a good thing (because his mythology and his scare factor were always higher than the quality of the films he was in - certainly in terms of the sequels) and Peele's talked a good game so far. His production team say the film will address toxic fandom, which is a bit of a minefield, but more importantly, it's got a great cast led by Yahya Abdul-Mateen II and Peele has quickly proved he knows how to give good horror.
Regardless of whether it takes a more transgressive approach as his other horrors have remains to be seen, but either way his credentials and the strength of the brand could make this a nostalgic winner.