15 Most Exciting New Movies Announced In 2019 (So Far)
Halloween Ends, Mission: Impossible continues and Ghostbusters bust again...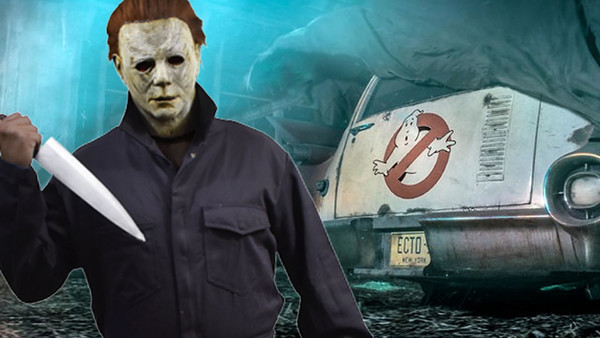 We're now a little over halfway through 2019 and while some of the major releases haven't been exactly brilliant, the high-points of the year have been high enough to make up for the troughs.
Unfortunately, because Hollywood is built on shifting plates, lots of movies have sadly been cancelled or flung into the despairing chasm of Development Hell in the same period too. We will no longer see the likes of Die Hard 6, Gambit or World War Z 2 and it's hard not to think there may have been some winners in the pile of cast-offs.
Then again, it's not all doom and gloom because the power players have also announced a bucketload of new movies and some of them could go on to be the best movies of the next few years...
15. Tenet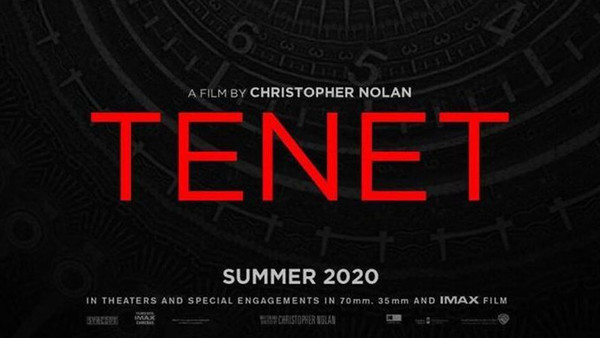 Release: July 17th, 2020
Tenet might not be the most evocative title, but this should otherwise be known as "The Film Christopher Nolan Is Making Next," which is the real selling point.
So far, as ever, the plot is under wraps, but we do know that it's being called an event film and that it is, very broadly a spy action thriller. Inevitably, the cast is packed with talent, from John David Washington, to Robert Pattinson, Elizabeth Debicki, Aaron Taylor-Johnson, Dimple Kapadia, Clémence Poésy, Kenneth Branagh and Michael Caine.
It says a lot of Nolan's draw as one of THE event film-makers these days that he'll be able to market this on the strength of his name and his cast alone. And he'll need to, too, because it's apparently going to cost $225m to make. Spicy!