15 Most Obscure Comic Books That Were Turned Into Movies
14. Whiteout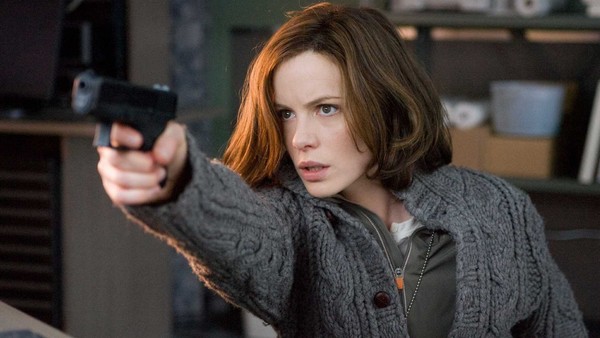 Whiteout began as a four-part series published by Oni Press, a company likely best known for bringing the world the character of Scott Pilgrim, in 1998. Written by Greg Rucka and illustrated in black and white by Steve Lieber, the story's main character is Carrie Stetko, a U.S. Marshal stationed in Antarctica. Her relatively mundane duties are thrown for a loop after a terrible murder is committed.
The murder mystery series would be nominated for several Eisner Awards and spawn a successful sequel, Whiteout: Melt, which featured the heroine investigating missing Russian nuclear weapons. A third installment, Whiteout: Thaw, was announced but has never been released.
A film adaptation starring Kate Beckinsale and Gabriel Macht was released in 2009. It received nowhere near the critical acclaim of its source material or its sequel, appearing in a number of lists of the worst movies of the year, and was a box office disaster.