15 Most Underrated Sci-Fi Movies Of All Time
Some sci-fi films unjustly flew under the radar...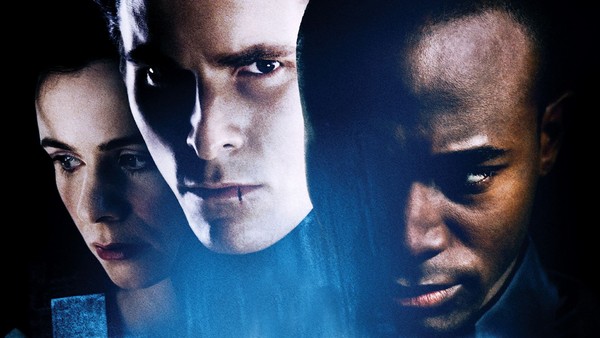 Underrated is a word that gets thrown around a lot these days and it's a tough scale to measure in regards to films. Whether through commercial or critical success, or simply by not reaching the lofty pantheon of regard they should be held, some films just don't get the attention they deserve.
Science fiction especially is a genre that is awash with great stories - from Star Wars and Star Trek to Bladerunner and The Matrix - sometimes it is tough for a film not to get lost at sea among such illustrious company.
We as fans are spoiled for choice and, because of this, there has been so much great sci-fi content that has simply not been given the credit that it all so richly deserves.
15. Moon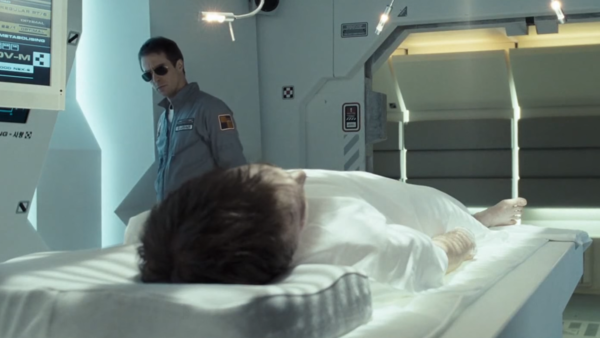 If you ever needed more Sam Rockwell in your life (and let's face it who doesn't?) then Moon is the way to go. The film features one of his finest performances as he carries the whole thing alone. Written and directed by Duncan Jones, David Bowie's son using his more professional moniker, it is a brilliant film about isolation which showcases the capabilities of Rockwell as an actor.
An intriguing and mysterious watch which keeps audiences guessing as to what exactly is going on and why throughout, Moon is a film which garnered considerable attention upon its release but seemed to disappear as quickly as it showed up. A shame because the film, and Rockwell's considerable performance, really stand up even today to some of the finest sci-fi fare out there.
A mind-blowing shift in the narrative early on keeps it constantly engaging and the sense of isolation and loneliness of Sam Bell's three year stint on the moon really comes across at all times. A film which should be being talked about to this day, Moon feels like a sadly forgotten foot note in the great sci-fi films of this generation.