15 Most Underrated Spy Movies Of All Time
Cold wars, steamy wars, spoofs, reboots, and every other underrated espionage adventure...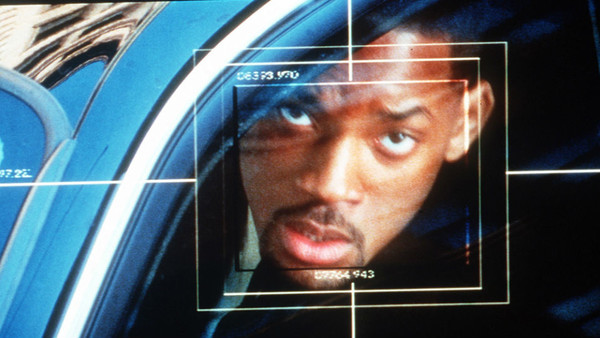 The venerable spy movie has been an institution of cinema since its inception, with depictions of sneaky subterfuge being used to promote and criticise global governments for decades. When Hollywood has something to say about global politics and the prospect of another war film feels too grim, you can rest assured that James Bond, Bulldog Drummond, or Austin Powers isn't far from our screens.
Okay maybe Austin Powers less so, but you get the idea.
However with a deluge of classic titles to choose from (Bond himself has a fairly sizeable onscreen CV alone), catching up on the long history of spy movies can seem a daunting task to even the most established cinephile.
Luckily this fifteen title mega list is here to sort the For Your Eyes Only from the Die Another Day-s, i.e help prospective spy film fans to sort the trash from unheralded classics.
With that in mind, here are fifteen of the finest spy movies you've never seen (and maybe one or two you've seen, but never got the credit they deserve).
15. Top Secret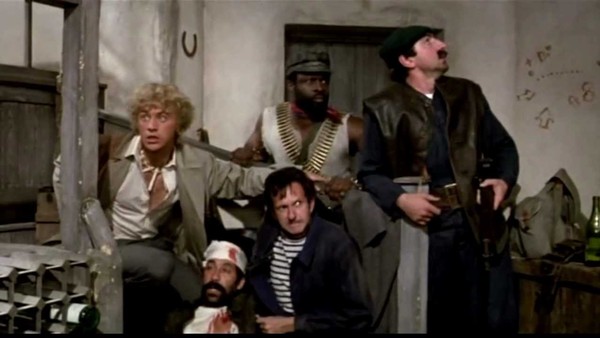 Starting off with a spoof, 1984's Top Secret! is the wildly underrated Airplane follow-up created by comedic dream team ZAZ.
At the height of their powers in the eighties brothers David and Jerry Zucker, alongside Hot Shots creator Jim Abrahams, created this Val Kilmer vehicle in the years between their more recognized hits Airplane and The Naked Gun.
Criminally under-seen, this World War II set spoof of spy movies manages to be even more chaotic and anarchic than Airplane, with its nonsensical plot and countless detours harkening back to the troupe's scattershot film debut, 1977's John Landis-directed Kentucky Fried Movie.
The plot ostensibly follows Kilmer's attempts to stop East and West Germany reuniting under cover of a culture festival, but it's mostly an inspired excuse for some Elvis song parodies and increasingly ambitious, surreal sight gags.