15 Most Underrated Western Films Of All Time
Psychedelic trips! Cannibalism! Bob Hope! Bob Dylan! Lots of war allegories!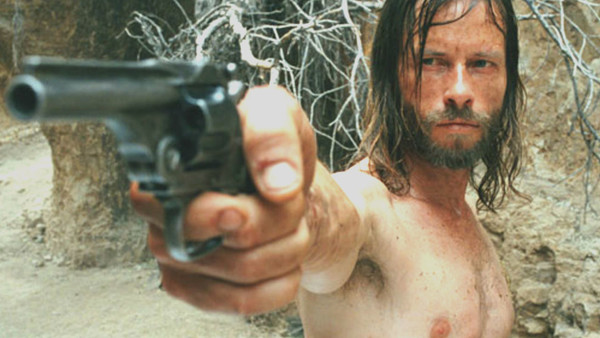 An institution of American cinema since its inception, the western is home to some of Hollywood's most iconic onscreen efforts. Whether it's introducing us to screen legends like John Wayne and Clint Eastwood or offering directing duties to heroes ranging from John Ford to Sergio Leone, the ever evolving and versatile western has been a staple of cineaste's diets for decades, and thanks to recent revivals of the genre by the likes of the Coen Brothers and Quentin Tarantino, it doesn't look like it's going away any time soon.
But what about the tales of the wild west which, for whatever reason, never received their due in their own time?
For every beloved Wild Bunch, there's an underrated grisly, dark western like Bring Me the Head of Alfredo Garcia, and as iconic as the solemn Once Upon A Time In the West undeniably is, the likes of the same helmer's equally superb Duck You Sucker remain often overlooked to this day.
With that in mind, we've scoured the bargain bins and classics sections alike to collect this mega-list of no less than fifteen westerns which remain wildly underrated—pop one in tonight and prepare for some acrobatic imaginary gunfights in the near future.
15. Pat Garret And Billy The Kid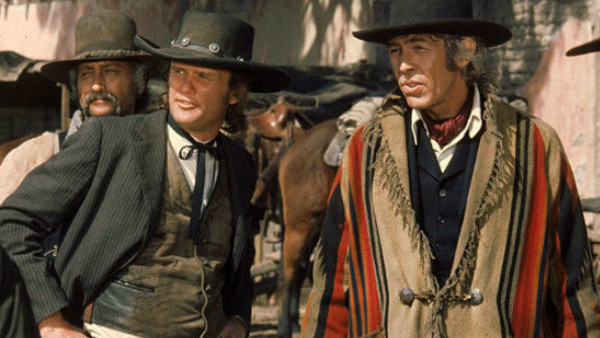 Like everything from taciturn western director/ troubled genius Sam Peckinpah, 1973's Pat Garret and Billy the Kid is a revisionist tale of the old west with an emphasis on the revision part.
Following the ageing eponymous sheriff as he hunts down an old friend of his, the iconic outlaw of the title, this slow and meditative look at the old west's dying dream is a slyly elegiac and tragic masterpiece which deserves to be remembered for much more than its (admittedly pretty amazing) original song—a little number titled "Knockin' on Heaven's Door" by none other than Bob Dylan, who has a small and surprisingly solid acting role in the flick as well as penning the tune for it.