15 Most Weird And Twisted Movies This Decade (So Far)
How exactly does a car tyre go on a killing spree?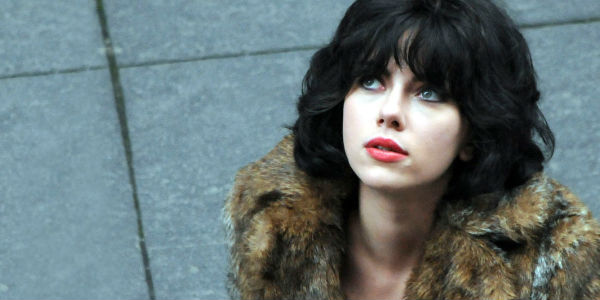 For the most part movies like to play it safe - they stick to familiar territory covering genres audiences have seen before, with characters they can identify with and plots which don't break too many conventions - or taboos. That's all well and good if you want to sit down, switch off your brain and let a movie wash over you for an hour and a half, but sometimes it's far more fun to tackle a film which throws conventions out of the window, twisting audience expectations left and right until they emerge from the cinema a confused mess. Throughout cinema history there have been filmmakers who have striven to shatter these conventions and deliver something fresh and original - from the early Surrealists through to the mind-bending subconscious realms of people like Luis Bunuel and David Lynch, these are the creative talents who inhabit those strange realms we often dare not visit for fear of emerging the other side with our sanity in tatters. So far this decade there have been a number of great movies which fall into this rather niche subcategory of cinema - and a few dodgy ones thrown in for good measure - proving that, when it comes to shaking things up and freaking out audiences, some filmmakers are more than happy to turn the weirdness up as high as they can. Here are 15 truly weird and twisted movies released since 2010 you should check out - you only have yourself to blame if they leave you a shivering mess.