15 Movie Sequels You Had No Idea Were Happening
Seconds out, round two...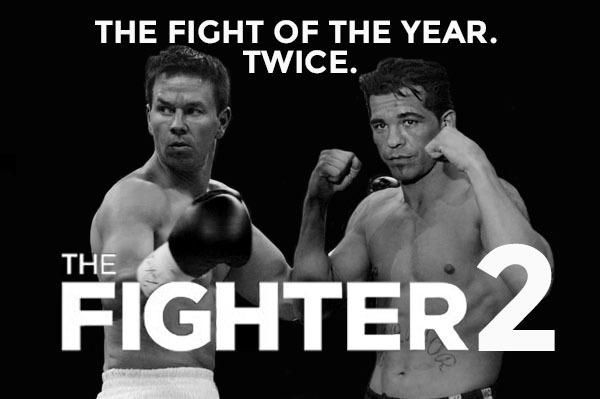 Sequels make the world go around, at least as far as Hollywood is concerned. If practically any mainstream movie is a success, most studios are immediately eager to milk the idea for all it's worth, and as such it will be of no surprise to anyone that the likes of Avatar, Die Hard, Fast and Furious, Ice Age and so on all have sequels in the pipeline. But what about those movies which don't typically command a sequel? Either because the story felt finished after one shot, or due to critical or commercial failure, nobody would have expected these 15 movies to end up with a sequel, but low and behold, each is actively in development right now, and in a few cases, are already in some form of production. From Oscar-winning dramas to low-key comedies, these 15 films have in essence bucked the Hollywood sequel trend, fighting to get made even though everything most people know about the industry suggests that they probably shouldn't. Whether the films will be any good or not remains to be seen, though each entry comes with a prediction about said movie's future. Sink or swim, though, there's a good chance you have no idea that these 15 movies are even a consideration...