15 Things You Didn't Know About Robert Downey Jr
Iron Man used to do Jack Bauer's laundry?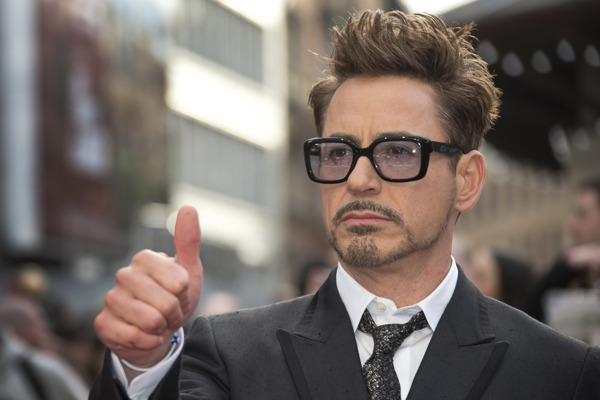 In 2014, Robert Downey, Jr. was Hollywood's highest paid actor, bringing in something in the region of $75 million. That's almost as much as Christian Bale and Chris Hemsworth combined, which tells you everything about where Iron Man stands in relation to the likes of Batman and Thor. But his last few years, and especially the ascension to the top of the Hollywood money tree, has surprised the vast majority of the acting community. Most people still remember him as the washed-out, drugged-up Brat Pack outsider who seemed to throw away every single "last" chance that dropped in his lap. From the the arrests to the sackings, it seemed for so long that Downey, Jr. was destined to become another victim of fame and excess. But whether it was fate, divine intervention, or his own mental strength, Robert Downey, Jr. has turned both his career and his life around in spectacular fashion over the last 15 years. Of course, no great redemption story is complete without a handful of bumps and detours on the road, and RDJ has enough personal misadventure to write the proverbial book on the subject. Since he's repeatedly turned down requests for a tell-all autobiography though, you'll just have to content yourself with these meaty nuggets of juicy information instead.