15 Things You Somehow Missed In Shaun Of The Dead
Countless clues and subtle movie cameos are scattered throughout the British horror classic.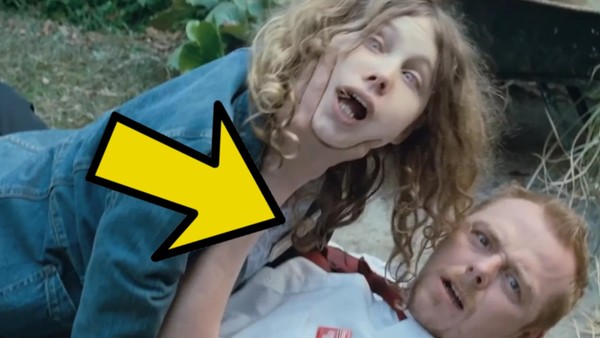 Edgar Wright and Simon Pegg had been on the British comedy scene for a few years before they both found their breakout roles in the much-loved surreal sitcom, Spaced. Pegg wrote and starred in the show while Wright served as the series director.
Both received almost universal praise for their fresh and exciting work on the show and used their growing stature in the business to break into the movie industry in 2004, working together to write the instant classic horror-comedy, Shaun Of The Dead.
The movie quickly gained cult status from a fanbase that immediately fell in love with the film's unique blend of British satirical humour that also payed tribute to horror movies of the past. Both have gone on to have distinguished careers in Hollywood, but despite their successes, Wright and Pegg are probably still best known for their work on Shaun Of The Dead and fans of the pair will be aware of their fondness for foreshadowing and hiding little Easter Eggs in their movies.
However, there still may be a few subtle details you might have missed in their 2004 classic.
15. Tributes To The Past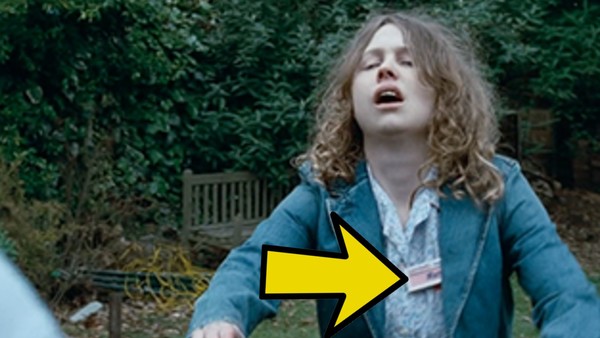 There are subtle nods and tributes to other classic horror movies scattered throughout Shaun Of The Dead, including tributes to iconic directors and actors from the genre.

For example the name of the supermarket in the film is Landis, this is a tribute to director John Landis, famous for making An American Werewolf In London, as well as Michael Jackson's legendary 'Thriller' music video.
Elsewhere, the name of the Italian restaurant where Shaun is supposed to take Liz for their date is 'Fulci's', named after the Italian horror movie director, Lucio Fulci. Also, Shaun's place of work, 'Foree Electric', takes its name from actor Ken Foree, who appeared in both the 1978 and 2004 versions of Dawn Of The Dead.
Foree is also known for his role as Roger Rockmore in the greatest TV show ever made, Kenan & Kel.