15 Times The BAFTAs Corrected Huge Oscar Mistakes
Sometimes the Brits just have better taste...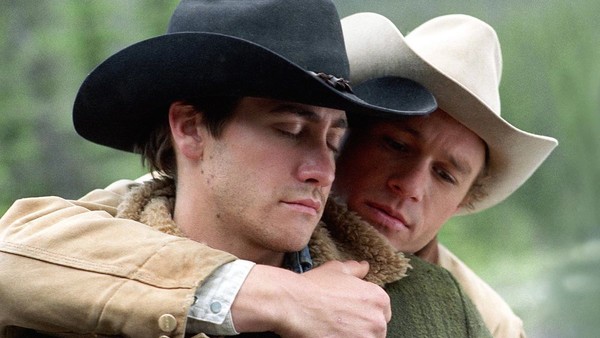 In past years, the BAFTAs often felt like little more than a smaller, British version of the Oscars, but more recently that hasn't necessarily been the case. The ceremony has definitely become more interesting and diverse in recent years, with more obscure films and creatives (deservedly) getting recognized alongside the more mainstream awards season favourites.
Having said that, even prior to this recent change it would've been a mistake to dismiss the BAFTAs outright for, on multiple, multiple occasions, they have made far better choices in certain categories than the Oscars did.
Of course, the BAFTAs make plenty of mistakes just like any other award ceremony - a good example of this is the mediocre The Mauritanian getting five nominations at the 2021 ceremony - and the Best Film line-ups are often a bit disappointing (mainly because, unlike the Oscars, the BAFTAs still only nominate five films). Still, year in and year out this ceremony does get an awful lot right, and sometimes their line-up of winners is far more satisfying than that of the Academy Awards.
These following 15 examples are some of the most satisfying recent cases of this, and are sure to leave film fans grinning from ear to ear...
15. She Said Gets Nominated For Best Adapted Screenplay - 2023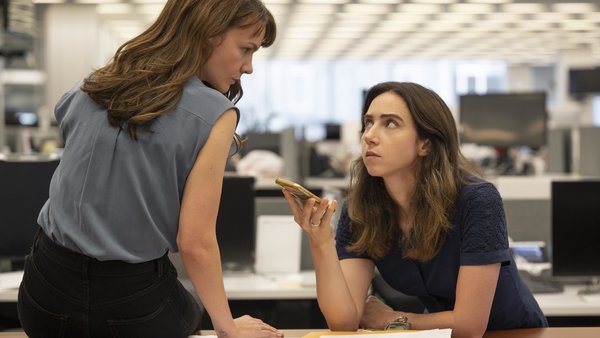 The BAFTA nominations this year were a bit of a mixed bag; some absolutely great movies were under-nominated, some less deserving ones were over-nominated. Nonetheless, they got plenty right, and one of the most satisfying things about this year's ceremony is this excellent journalism drama getting acknowledged. In contrast, the Oscars completely ignored it.
She Said is a really good film and, considering that plenty of painfully mediocre Oscar-Bait films - Elvis, looking right at you - get into the nominations every year, it's always infuriating when an Oscar-Bait movie that's genuinely awesome gets the shaft.
Yes, She Said didn't necessarily deserve nods in too many categories this year - most of its individual elements are really good, just perhaps not quite top five of the year level - but one category where its absence was sorely felt was Best Adapted Screenplay. She Said's script is absolutely excellent; as both a gripping, superbly-paced journalism drama and a powerful indictment of sexual harassment, it hits its targets well and successfully brings a vital bit of recent history to life.
Therefore, the fact that it wasn't nominated for Best Adapted Screenplay at the Oscars is pretty dispiriting, especially since there was definitely room for it. Top Gun: Maverick is a brilliant film and it is very well-written, but its screenplay wasn't top-five level and She Said should've taken its place in the Adapted Screenplay field.