15 Upcoming Movies That Might Be Surprisingly Awesome
14. The Angry Birds Movie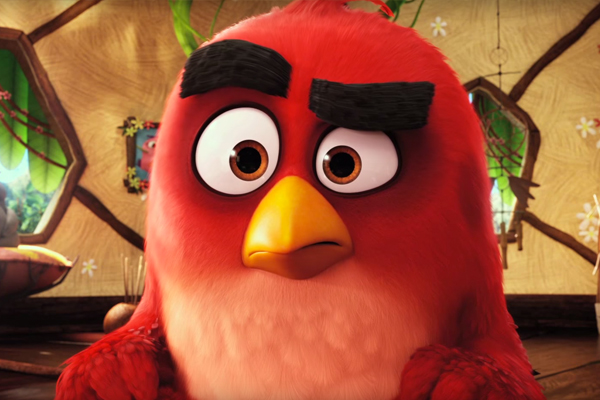 Release Date:
May 13, 2016 (UK), May 20, 2016 (US)
Why It Could Suck:
Because it's about as low-effort as movie premises get, based off an incredibly basic yet unfathomably popular video game series. Surely this won't be anything more than a cynical cash-grab, right?
Why It Might Be Surprisingly Awesome:
In fairness, that first trailer wasn't bad at all, which gives a little hope that this might be closer in tone to The Lego Movie rather than the soulless commodity everyone's expecting. https://www.youtube.com/watch?v=0qJzWrq7les If it's vaguely snarky about its own existence with some meta, self-aware jokes for the adults and manages to give its splendid cast (including Jason Sudeikis, Josh Gad, Peter Dinklage, Danny McBride, Bill Hader, Maya Rudolph and Kate McKinnon) plenty of interest to do, this could in fact be both an inevitable box office smash and an unexpectedly smart, heartfelt and funny film. Plus, even if it blows, the visuals look pretty slick, so there's that...